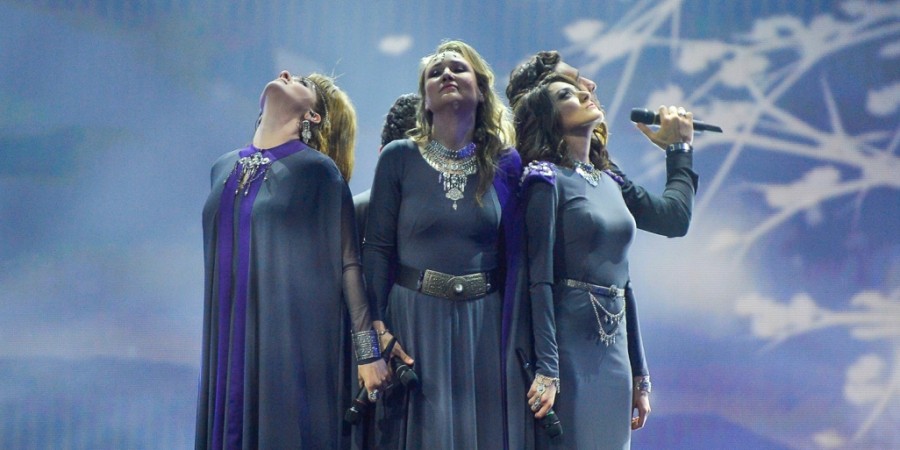 ARMENIA
Armenia: Artist to be revealed on 13 October
Armenia has confirmed it's participation in Eurovision Song Contest 2016 in Stockholm. The artist will be revealed live on 13 October 2015
The public broadcaster of Armenia, ARMTV, reveals the artist for Eurovision 2016 on 13 October 2015 at 17:15 CET. It will be revealed during the TV show ''Profession of a journalist'', live stream: www.1tv.am/en/live/
Like last year, Armenia has opted for an internal selection for Eurovision. Last year they picked the group "Genealogy", who performed " Face The Shadow" in Semi-final 1 (7th) and in the Grand Final (16th).
It's a girl!
A short teaser video has been published on eurovision.tv, which reveals a girl, along with a speak: "we'll be ready to reveal her name..."
Armenia has been in Eurovision since 2006, participating 9 times (all the years except 2012). Best results are two fourth positions (2008 and 2014). They have qualified for the Semi-final every year except 2011.