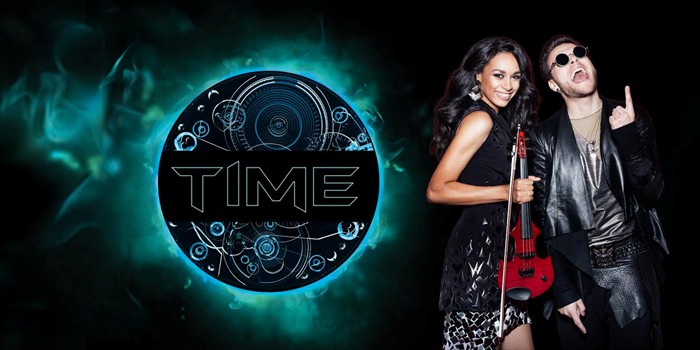 Belarus: Uzari & Maimuna's new version of "Time"
The Belarusian entry has been revamped, and tonight Uzari & Maimuna performed the new ESC-version of the song "Time"



Belarus held its national selection "Eurofest 2015" back in December 2014. Uzari & Maimuna won the contest with the song "Time". Now they have working on a new version to be performed at Eurovision Song Contest 2015 in Vienna. The new version was revealed at the TV-show "Triumph: Heroes of Sport" on Belarus 1 and Belarus 24.

Belarus and Uzari & Maimuna will compete in Semi-final 1 on 19 May 2015. Right now, the bookmakers predict that Belarus won't qualify for the Grand Final, rating them number 37 out of 40.



New ESC-version of "Time" (The song starts at 0:48)





Belarus haven't had the greatest succes in Eurovision history. They have participated every year since 2004, but only qualified for the Grand Final four times. Their best result is a 6th place with the 2007-entry "Work Your Magic" performed by Dmitry Koldun. This is their only Top-15 position in Eurovision.