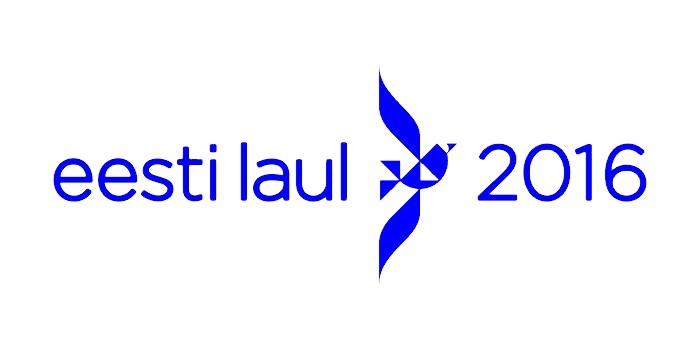 Estonia: Listen to all the songs in Eesti Laul 2016
All the 20 songs to compete in the Estonian national selection Eesti Laul 2016 have been revealed. Listen to them here



The Estonian national broadcaster, ERR, have revealed the 20 handpicked songs that will compete in Eesti Laul 2016 for the honor of representing Estonia at Eurovision Song Contest 2016 in Stockholm.



Semi-final 1

13 February 2016



The Jingles – "Love a Little Bit"

Würffel – "I'm Facing North"

Indrek Ventmann – "Hispaania tüdruk"

Cartoon feat. Kristel Aaslaid – "Immortality"

Kati Laev – "Kaugel sinust"

Zebra Island – "How Many Times"

Windy Beach – "Salty Wounds"




Semi-final 2

20 February 2016



Meisterjaan – "Parmupillihullus"

I Wear* Experiment – "Patience"

Púr Múdd – "Meet Halfway"

Grete Paia – "Stories Untold"

Põhja-Tallinn – "Ei ole mul olla"

Gertu Pabbo – "Miljon korda"

La La Ladies – "Unikaalne"




Eesti Laul 2016
13 February 2016: Semi-final 1
20 February 2016: Semi-final 2
5 March 2016: Final

10 songs will compete in each of the two semi-finals on 13 and 20 February 2016. The best five songs from each semi-final qualifies to the final on 5 March 2016. Which songs to qualify for the final will be decided by a 50/50 combination of a professional jury and public televoting. In the final all the 10 qualifying songs are performed live, and a 50/50 combination of a professional jury and public televoting decides the winner.

The submissions for Eesti Laul 2016 was open until 2 November 2015. An expert jury appointed by ERR picked the 20 entries. All song authors and performers must be citizens or residents of Estonia.



Estonia debuted in 1994 and has been participating in Eurovision Song Contest 21 times since. The only year that Estonia didn't participate in Eurovision since debuting was in 1995, because of the bad result in 1994 (24th place).

Estonia won Eurovision Song Contest 2001 with the song "Everybody". Since the introduction of semi-finals in 2004, Estonia only qualified for the grand final 5 times out of 12 participations.