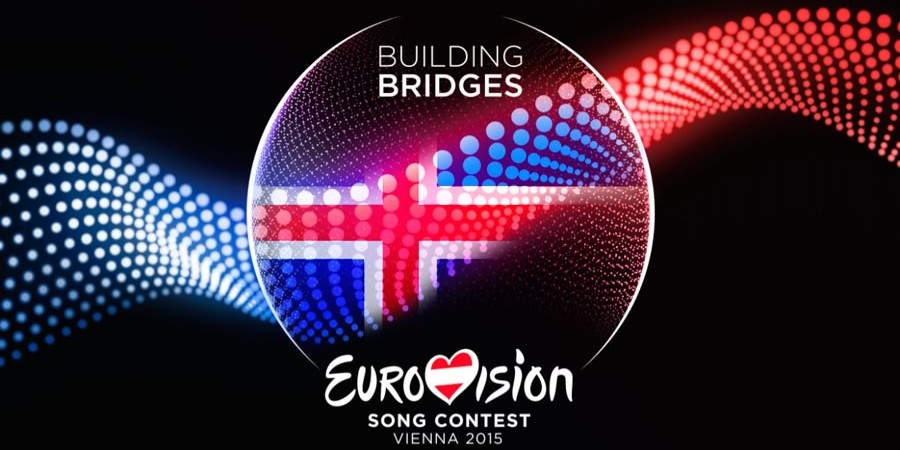 ICELAND
Iceland: 12 songs ready for Söngvakeppnin
The 12 songs for Söngvakeppnin 2015 has been revealed by the Icelandic broadcaster RÚV. The winner will represent Iceland at Eurovision Song Contest in Vienna.
The Icelandic national broadcaster Ríkisútvarpið (RÚV) today announced the 12 songs for this years Söngvakeppnin, who will fight for victory and the ticket to Vienna 2015. The deadline for submitting songs was back in 27 October 2014, and a total of 258 songs was received by RÚV.

The two semi-finals will take place on 31 January and 7 February, while the big final will be held on 14 February.


Entries for Söngvakeppnin 2015


• Regína Ósk - "Aldrei of seint"
• Stefanía Svavarsdóttir - "Ást eitt augnablik"
• Bjarni Lárus Hall - "Brotið gler"
• SUNDAY - "Fjaðrir"
• CADEM - "Fyrir alla"
• Elín Sif Halldórsdóttir - "Í kvöld"
• Friðrik Dór - "Í síðasta skipti"
• María Ólafsdóttir - "Lítil skref"
• Haukur Heiðar Hauksson - "Milljón augnablik"
• Erna Hrönn Ólafsdóttir - "Myrkrið hljótt"
• Björn og félagar - "Piltur og stúlka"
• HINEMOA - "Þú leitar líka að mér"


Among the artists are Regína Ósk Óskarsdóttir, who represented Iceland in Eurovision Song Contest 2008 with the song "This is my life" (back then part of the group "Euroband" together with Friðrik Ómar Hjörleifsson).




Iceland's debut in Eurovision Song Contest was back in 1986, and has been participating 27 times since. Best result are two second-places with Yohanna in 2009 and Selma in 1999. Iceland is the only Northern European country that has yet to win the Eurovision Song Contest.