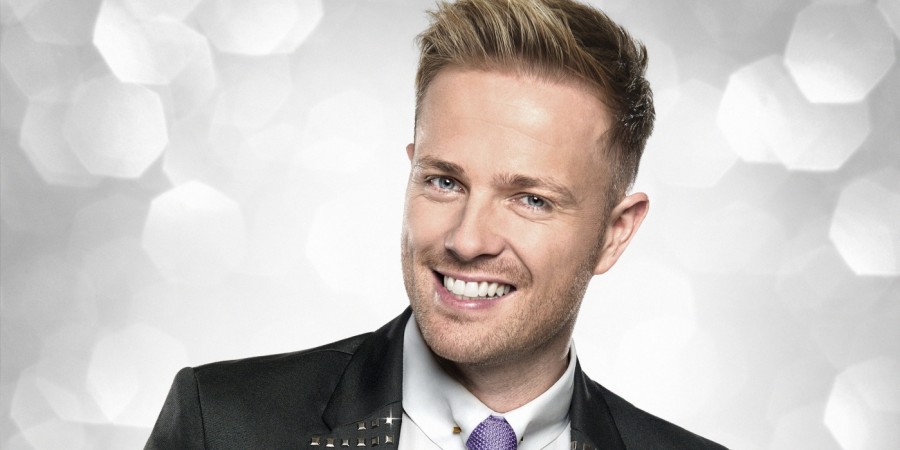 Ireland: Ex-Westlife star Nicky Byrne to Stockholm
Nicky Byrne, former member of the boyband "Westlife", will represent Ireland at Eurovision Song Contest 2016 with the song "Sunlight". Listen to the song here



After lots of rumors, the Irish broadcaster RTÉ has confirmed that Nicky Byrne will represent Ireland at Eurovision 2016. He will sing the song "Sunlight" co-written by himself. Nicky has been a member of the boyband Westlife and has sold 45 millions records with the band.

RTÉ decided to ditch the public-vote-driven Eurosong selection process after it failed to produce any winners.


Nicky Byrne will perform "Sunlight" live on The Ray D'Arcy Show on Saturday 13 February 2016.

Nicky says: »Like many of us, I have grown up watching the Eurovision Song Contest. It always brought great excitement to our house down through the years and I was lucky enough to see Ireland win it on many occasions. I have a great memory as a nine year old, of dancing around our sitting room in a

I'm absolutely over the moon. I really am. To be given the opportunity to represent our country is huge

Nicky Byrne

tri-colour sweatshirt when Johnny Logan lifted the trophy in 1987. The Eurovision is a TV show and song contest like no other and for the past three years my Eurovision experience has gotten better and my affiliation grown stronger, as I have proudly delivered the Irish votes live from Dublin. This year I go one step further, and actually walk on that stage to represent my country, I am honoured RTÉ have chosen me and believe in this song like I do.«

»I'm absolutely over the moon. I really am. To be given the opportunity to represent our country is huge,« Nicky told RTÉ


Top songwriter, top creative director


Sunlight is written by Nicky Byrne, Wayne Hector and Ronan Hardiman.



Nicky Byrne presented the points from Ireland in 2013 and 2015

Wayne Hector has been voted one of the best songwriters in the world. He has written hits for international superstars like One Direction, Britney Spears and Nikki Minaj including seven of Westlife's number 1 singles ("Flying Without Wings", "Swear It Again" and "World Of Our Own"). And now also for "Sunlight" for Eurovision Song Contest.

Wayne Hector has stated: »Nicky is a real talent and after having shared so much success previously, I was looking forward to working together with him again and with my good friend and super producer/composer Ronan Hardiman. We've written a song that we all love and believe in, which is a great showcase for Nicky's voice, so I'm looking forward to the night.«

Ronan Hardiman is a musician, composer and producer, and his credits include the soundtrack of Michael Flatley's Lord Of The Dance and Feet Of Flames, and also the TV series "Neverland".

RTÉ's Head of delegation, Michael Keely, has appointed US producer Lee Lodge - who worked for the 2015 Oscars - and Tim Byrne, former creative director of Simon Cowell's company Syco, to lead the creative team and produce Nicky's onstage performance.



Ireland holds the record of most victories in Eurovision Song Contest: Seven victories! The six of these victories was in the 80s and 90s:

They have been in Eurovision since 1965 with 49 participation since then. Ireland has qualified for the Grand Final 7 out of 12 times since the introduction of Semi-finals in 2004.