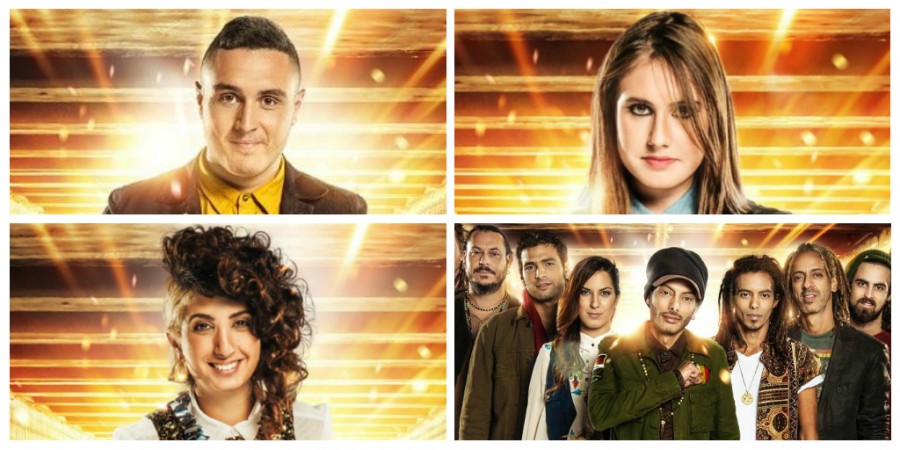 ISRAEL
Israel: Four artists to the Final of "The Next Star"
Just four artists are left in The Next Star (הַכּוֹכָב הַבָּא). They will compete in the Final on next Tuesday. The winner will represent Israel at Eurovision Song Contest 2015 in Vienna
The four finalists in The Next Star


• Avia Shoshani
• Iki Levy & The Rasta Hebrew Men
• Nadav Guedj
• Sari Nachmias


The quarter-final, semi-final and final of The Next Star


• 1 February: Quarter-final
• 8 February: Semi-final
• 17 February, 20:00 CET: Final

You can follow the contest on the official website (in hebrew).




Israel has participated 37 times in Eurovision since debut in 1973. They have won the contest three times:
• 1978: Izhar Cohen and the Alphabeta - "Abanibi"
• 1979: Milk and Honey - "Hallelujah"
• 1998: Dana International - "Diva"

Israel has never ended last in the contest, but they failed to qualify for the Grand Final the last four years.