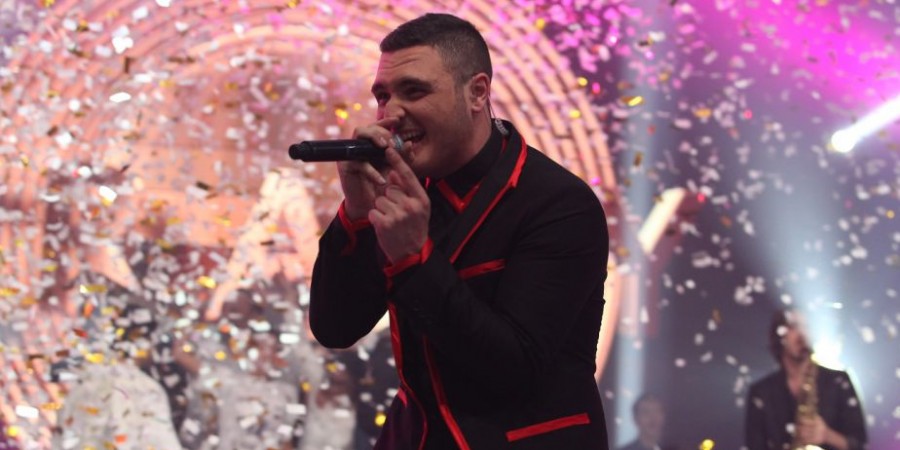 ISRAEL
Israel: Nadav Guedj to Vienna with "Golden Boy"
The song for Israel at Eurovision Song Contest 2015 has been revealed. Nadav Guedj will sing "Golden Boy" in Vienna. Watch the video here
Nadav Guedj won The Next Star (הַכּוֹכָב הַבָּא), a talent show and also the Israeli selection for Eurovision Song Contest 2015. Since the victory back in February has Nadav been working on the Israeli song for Vienna together with the composer and Israeli hit maker Doron Medalie. And the result is "Golden Boy".
Israel has participated 37 times in Eurovision since debut in 1973. They have won the contest three times:

Israel has never ended last in the contest, but they failed to qualify for the Grand Final the last four years.