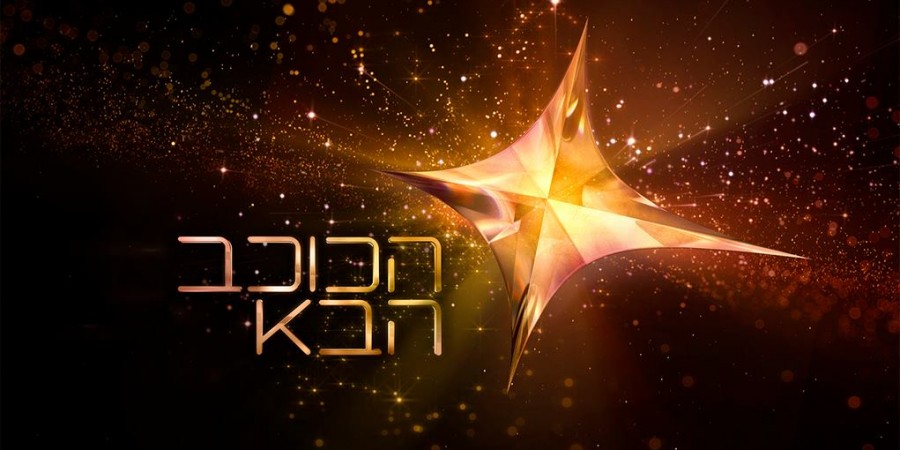 ISRAEL
Israel: Quarter-finalists ready in "The Next Star"
Seven are left in The Next Star (הַכּוֹכָב הַבָּא) to fight for a place in the Quarter-final, Semi-final and the Final
Since 9 December 2014 the national selection show in Israel "The Next Star" has eliminated lots of hopefull contestants, leaving only seven. These seven will now fight for the title in the Israelic quarter-final of The Next Star, and also the ticket for Vienna 2015.
The 7 quarter-finalists in The Next Star
• Avia Shoshani
• Iki Levy & The Rasta Hebrew Men
• Nadav Guedj
• Orit Biansey
• Nava Tehila Walker
• Sa'ar "Rusty" Davidov
• Sari Nachmias
The 9 artists eliminated from The Next Star
• Asif Zilberman
• Lirose Balas
• Yefi & Osher Aricha
• Random Dogs
• Tzadok Garame
• Eva Al Keneresh
• Evyatar Adir
• David Maman
• Almog Nashawi
The quarter-final, semi-final and final of The Next Star
1 February: Quarter-final
8 February: Semi-final
15 February: Final
You can follow the contest on the official website (in hebrew).
Israel has participated 37 times in Eurovision since debut in 1973. They have won the contest three times:
• 1978: Izhar Cohen and the Alphabeta - "Abanibi"
• 1979: Milk and Honey - "Hallelujah"
• 1998: Dana International - "Diva"
Israel has never ended last in the contest, but they failed to qualify for the Grand Final the last four years.