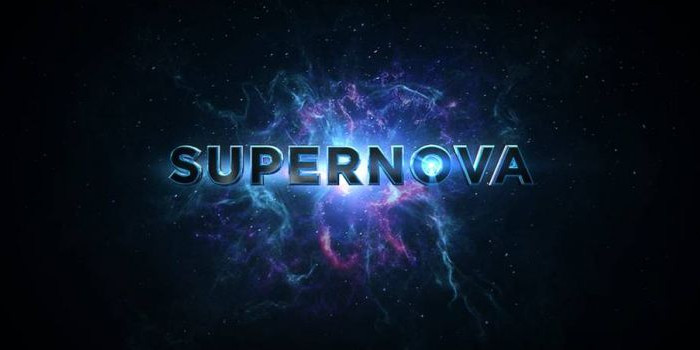 LATVIA
Latvia: Supernova 2016 dates and format
All the Sundays in February 2016 are Supernova Sundays. The Latvian broadcaster, LTV, has revealed the dates and format for Supernova 2016
The format for the Latvian national selection, Supernova 2016, will be the same as in 2015. In 2015 the winner of Supernova (Aminata - "Love Injected"), brought Latvia to the Grand Final at Eurovision Song Contest for the first time in seven years.
You can submit your song until the beginning of November, and the best 20 songs will be chosen by an expert jury to perform live in one of the first two heats. The 20 songs will be announced in the beginning of December 2015
Supernova 2016
There will be two preparation shows that will be shown in January, with live shows running each Sunday in February:
7 February 2016: Supernova Heat 1
14 February 2016: Supernova Heat 2
21 February 2016: Supernova Semi-final
28 February 2016: Supernova Final
The winner of Supernova 2016 will represent Latvia in Eurovision Song Contest 2016 in Stockholm. Supernova consists of two heats, to be held on 7 and 14 February and one semi-final on 21 February, and the climax: The Grand Final of Supernova 2016 on 28 February 2016. Each of the heats and the semi-final are shown live, and the TV audience and an expert jury will choose the songs that will advance to the Grand Final. In the Grand Final it is solely public televoting that decides who the winner is.
Latvia appeared in Eurovision Song Contest in 2000, and since the debut, the country has participated every year (16 times) in the contest. The best result was in 2002, where Latvia won Eurovision Song Contest with the song "I Wanna" by Marie N. The last seven years Latvia only managed to qualify for the Grand Final last year (Aminata Savadogo - "Love Injected") - three of the years they went last in their semi-finals!