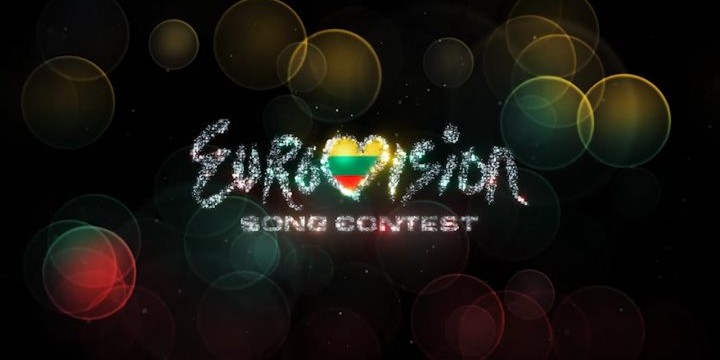 LITHUANIA
Lithuania: 3 artists left in the competition
After the sixth show 3 artists are still in the run for the honour of representing Lithuania at Eurovision Song Contest 2015 in Vienna. 2 artists were eliminated.
"Eurovizijos" dainų konkurso nacionalinė atranka (English: "Eurovision" Song Contest national selection) had its sixth show tonight from Vilnius, Lithuania. In this show 2 artists were eliminated, so now 3 artists are back in the competition of being the next representative for Lithuania in Eurovision Song Contest. The 3 qualified entries for show #7 were decided by a jury combined with public televoting.

Next saturday the song for Lithuania will be decided in show #7


Eurovizijos 2015 artists qualified for show #7


• Monika Linkytė
• Mia (Vilija Pilibaitytė)
• Vaidas Baumila
• Edgaras Lubys - "This Time"
• Jurgis Brūzga - "No More Tears"


Eurovizijos 2015 schedule


• 3 January: Show 1
• 10 January: Show 2
• 17 January: Show 3
• 24 January: Show 4
• 31 January: Show 5
• 7 February: Show 6
• 14 February: Show 7 – Song selected
• 21 February: Show 8 – Artist selected
• 28 February: Show 9 – (Best of Eurovizijos 2015)
• 7 March: Show 10 – Final




Lithuania has been taking part of Eurovision Song Contest 15 times since its debut in 1994.

The debuting year 1994 Lithuania ended last, and the best result is from 2006 where LT United performed the iconic song "We Are The Winners (of Eurovision)". It didn't win though, but went 6th. Since the introduction of the Semi-finals in 2004, Lithuania has been in Eurovision every year, but only qualified for the Grand Final six times.

With both Estonias victory in 2001 ("Everybody") and Latvias victory in 2002 ("I Wanna"), Lithuania is the only Baltic state that haven't won Eurovision Song Contest