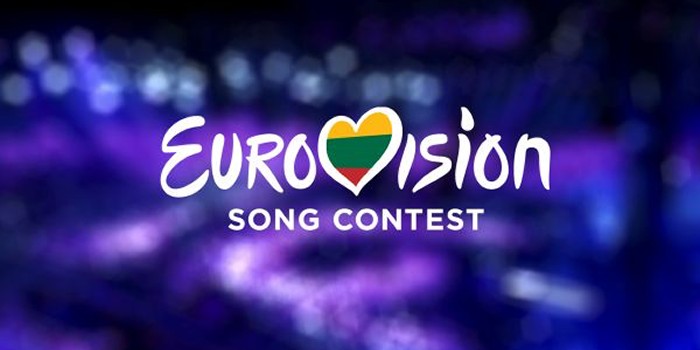 LITHUANIA
Lithuania: Eurovizijos will again select the entry for ESC
Eurovizijos Dainų Konkursą 2016 will select the Lithuanian entry for Eurovision Song Contest 2016. LRT calls for songs and artists
The Lithuanian broadcaster LRT has opened the submission process for Eurovizijos Dainų Konkursą 2016. The submission closes on 1 December 2015.
The dates for the shows remain unknown and will be announced later.
All the entrants for Eurovizijos must be Lithuanians or having permanent residence in Lithuania. All the rules can be found on lrt.lt (in English).
Lithuania has been taking part of Eurovision Song Contest 16 times since its debut in 1994.
The debuting year 1994 Lithuania ended last, and the best result is from 2006 where LT United performed the iconic song "We Are The Winners (of Eurovision)". It didn't win though, but went 6th. Since the introduction of the Semi-finals in 2004, Lithuania has been in Eurovision every year, but only qualified for the Grand Final seven times.
With both Estonias victory in 2001 ("Everybody") and Latvias victory in 2002 ("I Wanna"), Lithuania is the only Baltic country that haven't won Eurovision Song Contest.