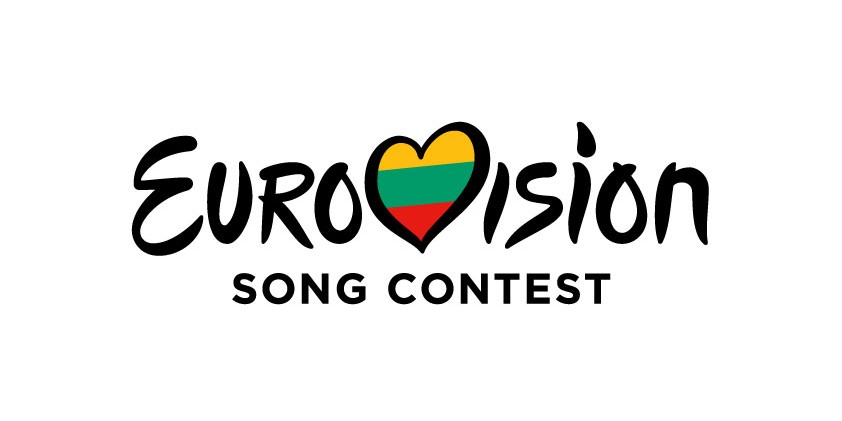 LITHUANIA
Lithuania: Listen to the songs for Eurovizijos 2015
"Eurovizijos" dainų konkurso nacionalinė atranka (English: "Eurovision" Song Contest national selection) is the Lithuanian competition that will select this years entry for Lithuania at Eurovision Song Contest 2015 in Vienna. Listen to all the song here!
Vaidas Baumila - "This Time"
Edgaras Lubys - "Not Perfect"
Neringa Šiaudikyte - "Skestu"
Liepa Mondeikaite - "Feel My Love"
Monika Linkyte - "The Right Way"
Rollikai - "Sound of Colours"
Jurgis Bruzga - "Take My Love"
Eliminated songs
Tadas Juodsnukis - "No More Tears" - Eliminated in show #4
Milita Daikeryte - "Dangerous" - withdraw after show #3 due to illness
Mia - "Say You Love Me" - Eliminated after show #3 by online voting
Reda Striškaite - "Es Tut Mir Nicht Leid" - Eliminated in show #3
Wilma La - "Factory Hearts" - Eliminated in show #3