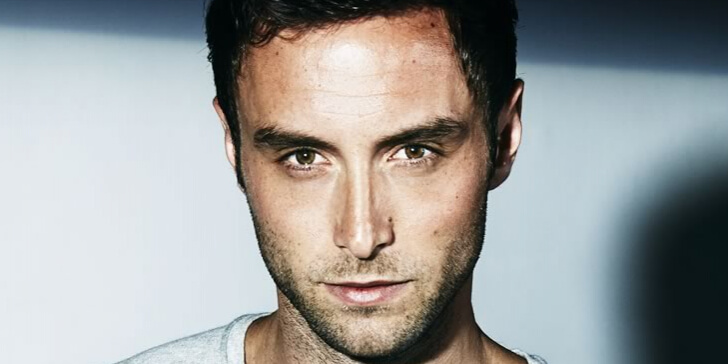 Photo: Per Kristiansen
Måns Petter Albert Sahlén Zelmerlöw
From insecure to successful. Måns Zelmerlöw is a big fan of Eurovision: "Eurovision is the musical equivalent to the Super Bowl". With an up-tempo song combined with sharp choreographic and impressive visual 3D projection, Måns won Eurovision Song Contest 2015. But who is Måns?



Sweden won the contest five times, and this year they took home the sixth victory. Both the bookies and our poll predicted Måns and Sweden as winner of the 60th Eurovision Song Contest. But who is Måns?


Måns Zelmerlöw


Måns Petter Albert Sahlén Zelmerlöw (28) was born and raised in Lund, Sweden, and currently lives in Stockholm. His breakthrough came in 2005 (19-years-old) when he finished in fifth place in the Swedish talent-show "Idol". In 2006 he won the Swedish version of "Let's Dance", and later the same year, he starred as Danny Zuko in "Grease" at Nöjesteatern in Malmö. He has also been in the musicals "Footloose" and "Romeo and Juliet".

This year was the third time Måns participated in Melodifestivalen. In 2007 he finished third with the song "Cara Mia", and in 2009 he went fourth with the song "Hope and Glory". He hosted Melodifestivalen in 2010 along with Dolph Lundgren and Christine Meltzer, and wrote the song "Hello, Goodbye" for Melodifestivalen 2013.

Måns has always been a big Eurovision fan: »Because it's the musical equivalent to the Super Bowl«. He loves being on stage, and hopes that it shows. He is an entrepreneur and loves multi-tasking.


Gallery: Måns Zelmerlöw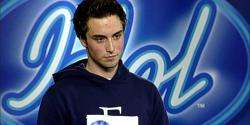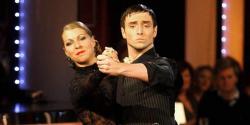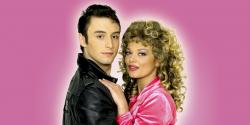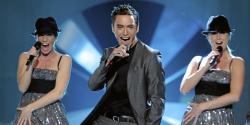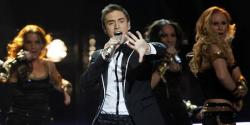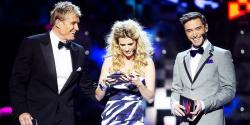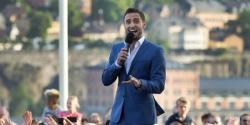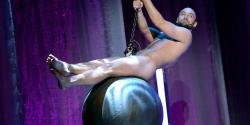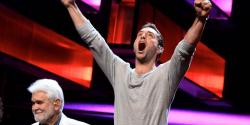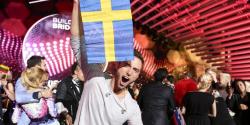 Måns Zelmerlöw won Melodifestivalen 2015 back in March with a record result: He received top score from nine out of eleven juries, and received 35.1 percent of all public telephone and SMS votes in the final, which he won with an impressive 288 points, 149 points from the runner-up. When Loreen won Melodifestivalen in 2012 (and later won Eurovision Song Contest 2012), she received 32.7 percent of the public votes, and a total of 268 points.

At Eurovision Song Contest 2015 Måns won with 365 points, the third-most points in Eurovision History. Loreen got 372 points in 2012, but Alexander Rybak still holds the record with 387 points in 2009. Sweden and Måns received 12 x 12 points.


Heroes


The song "Heroes" is an up-tempo song combined with sharp choreographic and impressive visual 3D projection. In the projection there's a animated figure, which has been replaced by another figure after plagiarism accusations. The figure is from Måns' childhood when he was insecure and needed support: »The story is about when I was a kid, having difficulties getting friends. There was this one guy who helped me out«, and he explains the song: »The message of the song being hopeful and powerful.«

"Heroes" is written by Anton Malmberg Hård af Segerstad, Joy Deb and Linnea Deb.



Winner of Eurovision 2015: Sweden | Måns Zelmerlöw - "Heroes"

He said go dry your eyes
And live your life like there is no tomorrow son
And tell the others
To go sing it like a hummingbird
The greatest anthem ever heard

We are the heroes of our time
But we're dancing with the demons in our minds

Lyrics for "Heroes"



Follow Måns Zelmerlöw


Homepage: www.mzw.se
Facebook: www.facebook.com/MansZelmerlow
Twitter: @manszelmerlow



Since 1958 Sweden has participated 55 times in Eurovision Song Contest with great succes. They have won the contest 6 times:

Sweden came last two times (1963 and 1977), and since the introduction of the Semi-finals in 2004 Sweden managed to qualify for the Grand Final 11 out of 12 times! (only skipped the qualification in 2010)