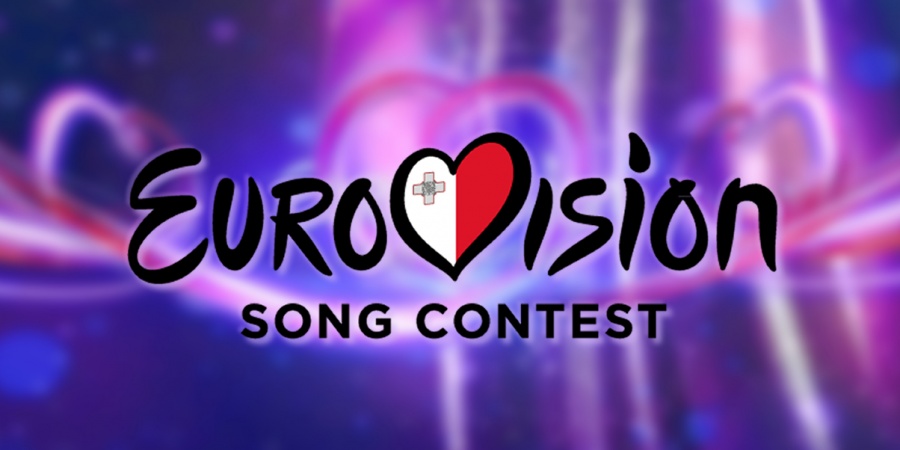 Malta: MESC 2017 songs revealed – Listen to them here
The 16 acts for Malta Eurovision Song Contest 2017 have been revealed my Maltese broadcaster PBS. Listen to the songs here



The Maltese broadcaster PBS has revealed the 16 acts for MESC 2017 (Malta Eurovision Song Contest). A total of 156 entries were submitted to the broadcaster, and was later shortlisted to 60 by PBS.

The 16 acts have been selected by a jury consisting of 11 experts.

MESC 2017 takes place on 18 February 2017, and the winner will be determined 100% by public televoting.


MESC 2017 songs
Brooke Borg – "Unstoppable"
Cherton Caruana – "Fighting to survive"
Claudia Faniello – "Breathlessly"
Crosswalk – "So simple"
Deborah C & Josef Tabone – "Tonight"
Franklin Calleja – "Follow me"
Jade Vella – "Seconds away"
Janice Mangion – "Kewkba"
Kevin Borg – "Follow"
Klinsmann Coleiro – "Laserlight"
Miriana Conte – "Don't look down"
Maxine Pace – "Bombshell"
Raquela Dalli Gonzi – "Ray of light"
Rhiannon Michallef – "Fearless"
Richard Edwards – "You"
Shauna Vassallo – "Crazy games"




Malta 2015: Amber - "Warrior"


Malta debuted in Eurovision back in 1971 and has been in the contest 29 times since - without a victory. Best result is two runner-up's in 2002 (Ira Losco - "7th Wonder") and 2005 (Chiara - "Angel"). The worst results are the first two years, 1971 and 1972, where they finished last. Since the introduction of Semi-finals in 2004 Malta qualified for the Grand Final 8 out of 13 times.