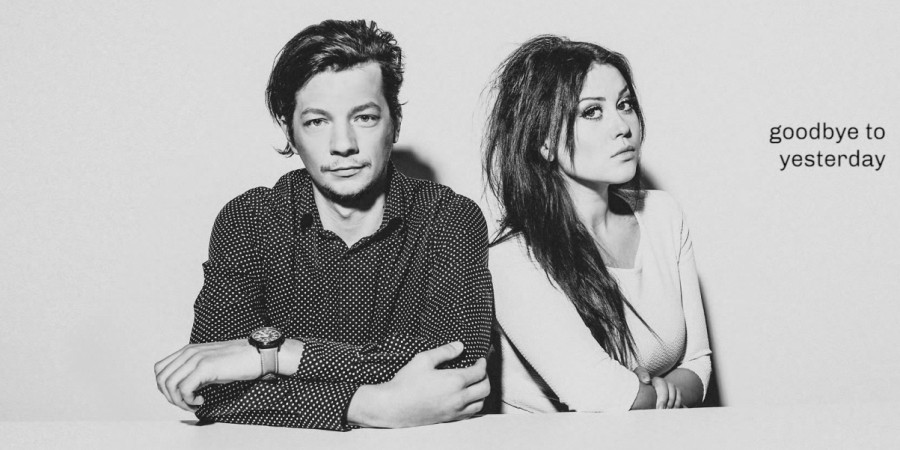 ESTONIA
Presenting Estonia 2015: Elina & Stig - "Goodbye to Yesterday"
Dramatic video, unaccomplished story and misunderstandings. Learn more about Elina Born & Stig Rästa and their responses to the song and video
Elina Born and Stig Rästa are well-known singers in Estonia, who are going to represent Estonia in Eurovision Song Contest 2015 with the song "Goodbye to Yesterday".
Elina Born is a 20 year old singer who has been participating in the Estonian Eesti Laul two times: In 2013, where she finished eighth in the final with the song "Enough", and again in Eesti Laul 2015 where she won together with Stig Rästa with the song "Goodbye to Yesterday". She was the runner-up of the fifth season of the Estonian TV-show "Eesti otsib superstaari" in 2012.
Stig Rästa, 35, was impressed by Elina and suggested to cooperate with her and wrote the song "Goodbye to Yesterday". Stig is one of the best known songwriters in Estonia, and he prefer to write the songs than to sing them. He has been participating in Eesti Laul five times and has been runner-up twice.
Discussions about the video
There have been lots of discussions about the dramatic video. Stig, who also wrote the song, has said about the video: »There have been misunderstandings that this video is talking about one-night relationship, but I think when people actually see the lyrics and watch the video, they'll understand. I think it's a timeless song and I'm happy that we're representing Estonia, we are hoping to make a good performance.«
Elina Born said to the Estonian TV show "Ringvaade": »We have that kind of unfinished video, where people can think about what's going to happen in the future.«
From 90,000 voters Elina and Stig got 79% of all the votes and that was a huge deal for them as they said. The song is already very popular in many countries. Not only Estonians loved this song, it is also loved by a lot of people from abroad, from Azerbaijan to Lithuania.
Right now the song is placed 4th by the bookmakers.
You can follow Elina and Stig here:
Facebook: www.facebook.com/elinastig
Twitter: @ElinaStig
Estonia debuted in 1994 and has been participating in Eurovision Song Contest 20 times since. The only year that Estonia didn't participate in Eurovision since debuting was in 1995, because of the bad result in 1994 (24th place).
Estonia won Eurovision Song Contest 2001 with the song "Everybody". Since the introduction of semi-finals in 2004, Estonia only qualified for the grand final 4 times out of 11 participations.