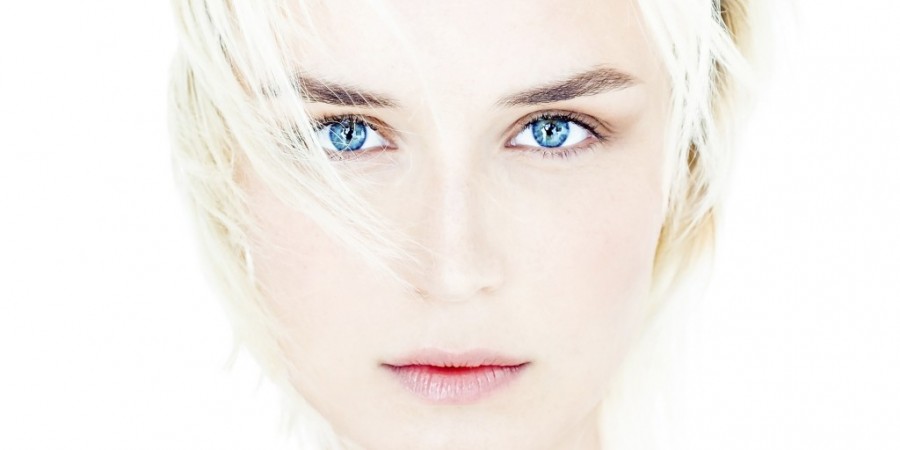 RUSSIA
Presenting Russia: Polina Gagarina - "A Million Voices"
Polina Gagarina is a very talented girl with enormous success in Russia. She sings, she writes her own songs, she acts, she speaks fluently Greek. And she is representing Russia in Vienna. Get to know Polina
The Russian national broadcaster Channel One picked Polina Gagarina to represent Russia at Eurovision Song Contest 2015, where she will sing the song "A Million Voices" in Semi-final 1.
Polina Gagarina
Polina Sergeyevna Gagarina (Полина Сергеевна Гагарина), 28, was born in Russia in 1987. She has been living in Greece when she was young, but later moved back to Russia. In 2003, she competed in the Russian singing reality show "Star Factory" which she won. After winning she was invited to sing with the group "Playgirls" which was a big success and later she has been performing with many other singers. She has got many many successful singles and Russians seem to love her. Polina is married and very happy at the moment as she said.
Polina also plays a little piano and writes soundtracks to movies. She is also an actress and she has played in some movies in Russia, which she also wrote the soundtrack for. Her favorite singers are the American singers Maroon Five and John Mayer. One day she hopes she can sing a duet with both of them.
Polina has finished Russian Art Theater School and in May there will be a movie coming out where she will be starring.
We are the world's people
Different yet we're the same
We believe
We believe in a dream
A Million Voices

The song has been written by several authors specially for Eurovision Song Contest 2015. She told to interviewers that the song "A Million Voices" was the song she fell on, it speaks of everything, love and life and it creates feelings and she thinks it's a very very beautiful song. Polina wants to tell everybody to vote by their heart, because this year is going to be hard, since there are very many good songs this year.
»May the good music lead you further and inspire you«
- Polina Gagarina
Follow Polina
Homepage: http://www.gagarina.com
Facebook: https://www.facebook.com/polina.gagarina.5
VK: http://vk.com/id87885735
Since 1994 Russia has participated 18 times in Eurovision Song Contest. They won the contest in 2008 with the song "Believe" performed by Dima Bilan. They have never ended last in the competition.
Russia, along with Greece and Romania, has qualified for the Grand Final every single year since the introduction of the semi-finals back in 2004!