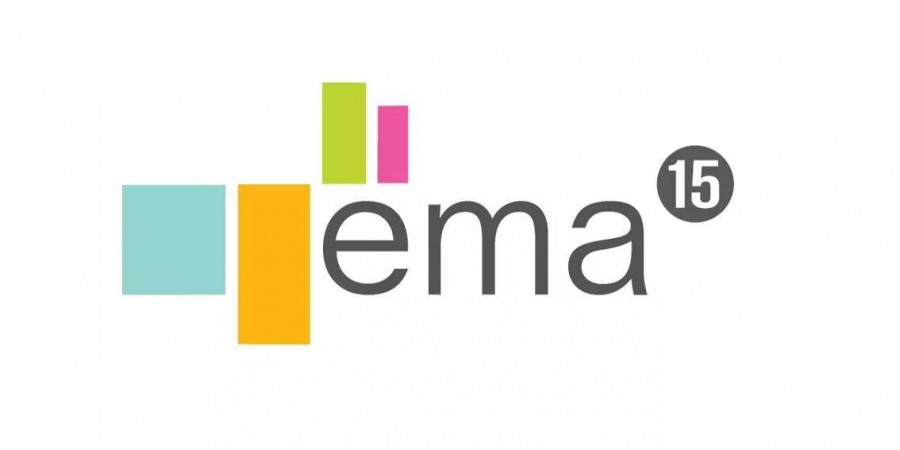 SLOVENIA
Slovenia: Here are the participants for EMA 2015
Eight artists will compete in the Slovenian selection Evrovizijska Melodija (EMA) 2015 on 28 February. Among them a former Eurovision artist
The national selection show in Slovenia is called Evrovizijska Melodija, or EMA. A total of eight songs will compete in EMA to represent Slovenia at Eurovision Song Contest 2015 in Vienna. The artists was revealed in an update on Facebook.
Six artists out of the eight, were invited by the Slovenian broadcaster RTVSLO. The last two artists were selected by a jury. The jury received 145 entries to select from. The second highest in EMA history.
At EMA 2015 each artist will perform their song in a broadcasted live show, and an expert jury evaluate and vote for each song. The two best songs will advance to the EMA super-final, where they will perform again, and here the public televoting decides the winner.
One of the artists is not unknown to Eurovision. Martina Majerle participated in Eurovision Song Contest 2009 together with Quartissimo (but didn't qualify to the Grand Final), and has been backing singer in various Eurovision entries.
EMA 2015 artists
Alya & Neno Belan
Clemens
I.C.E.
Jana Šušteršič
Maraaya
Martina Majerle
Rudi Bučar
Tim Kores-Kori
The songs for the eight artists are not revealed yet.
Slovenia had its debut in Eurovision Song Contest 1993, and since then participated 20 times in Eurovision. They have never won the contest, and the best result for Slovenia is two 7th places in 1995 and 2001. Since the introduction og Semi-finals in 2004, Slovenia only managed to qualify for the Grand Final 3 times out of 11.
The best known Slovenian Eurovision song is " Energy" from 2001.