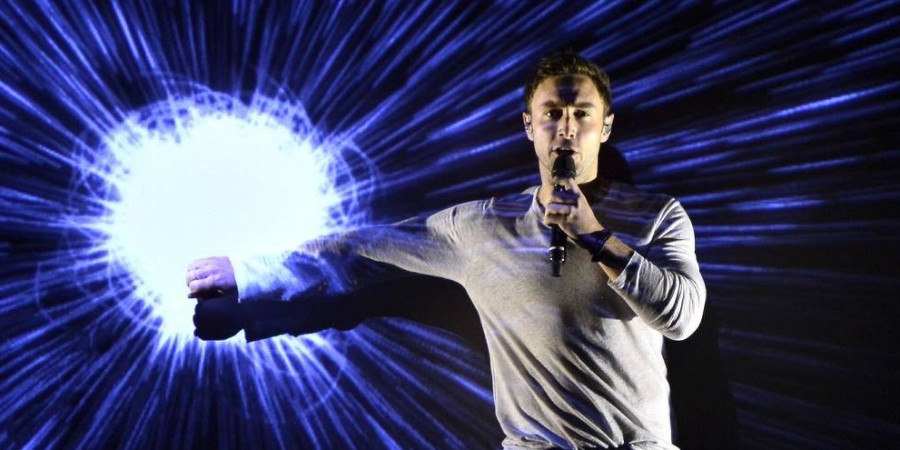 Sweden: Måns Zelmerlöw wins Melodifestivalen 2015
Måns Zelmerlöw wins this year's Melodifestivalen – one of the most popular selections in Eurovision. Måns Zelmerlöw will represent Sweden in Vienna with the song "Heroes". Will he give Sweden the sixth Eurovision victory?



Tonight Sweden picked their song for Eurovision Song Contest 2015 in Vienna. After six amazing shows all over Sweden with 36 contestants, the Swedish public and an international jury voted for Måns Zelmerlöw. He will represent Sweden with the song "Heroes". After four Semi-finals and a Second Chance-show 12 songs were selected to compete in the Final of Melodifestivalen, the biggest television show in Sweden. The show was broadcasted live from Friends Arena in Stockholm with Sanna Nielsen (Sweden 2014) & Robin Paulsson hosting the event.





Melodifestivalen 2015 result
Måns Zelmerlöw - "Heroes" (288 points)
Jon Henrik Fjällgren - "Jag är fri" (139 points)
Mariette - "Don't Stop Believing" (102 points)
Hasse Andersson - "Guld och gröna skogar" (78 points)
Eric Saade - "Sting" (77 points)
Linus Svenning - "Forever Starts Today" (59 points)
Isa - "Don't Stop" (56 points)
Samir & Viktor - "Groupie" (49 points)
Magnus Carlsson - "Möt mig i Gamla stan" (28 points)
JTR - "Building it Up" (25 points)
Jessica Andersson - "Can't Hurt Me Now" (23 points)
Dinah Nah - "Make Me (La La La)" (22 points)
Måns Zelmerlöw


Måns Petter Albert Sahlén Zelmerlöw (28) was born and raised in Lund, Sweden, and currently lives in Stockholm. It's the third time Måns participates in Melodifestivalen. In 2007 he finished third with the song "Cara Mia", and in 2009 he went fourth with the song "Hope and Glory". He hosted Melodifestivalen in 2010 along with Dolph Lundgren and Christine Meltzer, and wrote the song "Hello, Goodbye" for Melodifestivalen 2013.
"Heroes" is written by Anton Malmberg Hård af Segerstad, Joy Deb and Linnea Deb


Melodifestivalen 2015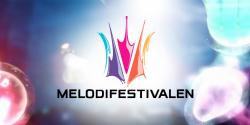 The format for this years Melodifestivalen was almost the same as previous years:
Each of the 4 heats qualified 2 songs directly to the final
Each of the 4 heats qualified 2 songs to the "second chance"-show
In the "second chance" 4 songs proceeded to the final


7 February: Melodifestivalen deltävling 1, Göteborg
14 February: Melodifestivalen deltävling 2, Malmö
21 February: Melodifestivalen deltävling 3, Östersund
28 February: Melodifestivalen deltävling 4, Örebro
7 March: Melodifestivalen andra chansen, Helsingborg
14 March: Melodifestivalen Final, Stockholm





Sweden 1974 | ABBA - "Waterloo"

Since 1958 Sweden has participated 54 times in Eurovision Song Contest with great succes. They have won the contest 5 times:

They came last two times (1963 and 1977), and since the introduction of the Semi-finals in 2004 Sweden managed to qualify for the Grand Final 10 out of 11 times! (only skipped the qualification in 2010)