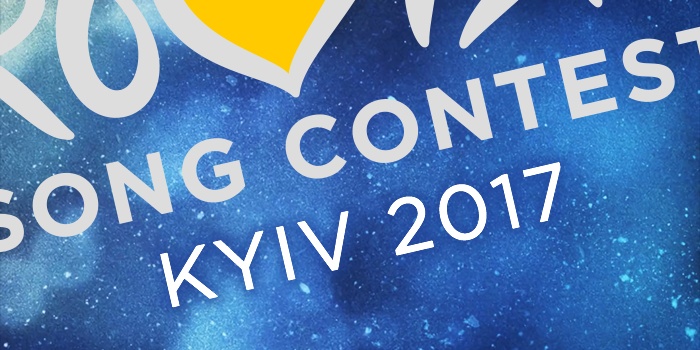 KYIV 2017
EBU confirms: Eurovision 2017 will be held in Kyiv
There were some problems and concerns related to the preparations of next year's contest, but now EBU confirms, that Eurovision Song Contest 2017 WILL be held in Kyiv next May
Ukraine won the right to host Eurovision 2017 but EBU has not been satisfied. EBU were "slightly concerned that time is running out" for Eurovision 2017 in Kyiv, because of financing problems, bureaucracy, inadequate legislation and dismissive attitude of some officials to the contest.
But now EBU has decided:
Eurovision 2017 will take place in Kyiv, Ukraine, but challenges remain

The decision comes after Eurovision 2017 was under threat of being moved away due to delays in preparations in Ukraine.

Since Ukraine won Eurovision in May, there have been some problems and concerns related to the preparations of next year's contest. The host city announcement was delayed and postponed several times, including a dirty war of words between the two aspirant cities Kyiv and Odessa.
One month ago the General Director of NTU, Zurab Alasania, was dismissed from his job over budget concerns, and now the The Ukrainian Minister of Culture, Yevhen Nyschuk, has taken over the Eurovision 2017 organization.
Zurab Alasania said afterwards: "Overcoming the resistance of bureaucrats is very difficult, and we didn't complain until recently. But now we are just desperate. We wouldn't be able to organise Eurovision in 2017".
Eurovision Song Contest 2017
All about Eurovision Song Contest 2017 in Kyiv:
Date: 9, 11 and 13 May 2017
Host city: Kyiv
Arena: Kyiv International Exhibition Centre
Participants: 43
Tickets: On sale January 2017
Events: Euroclub, Eurovision Village, Euro Fan Café