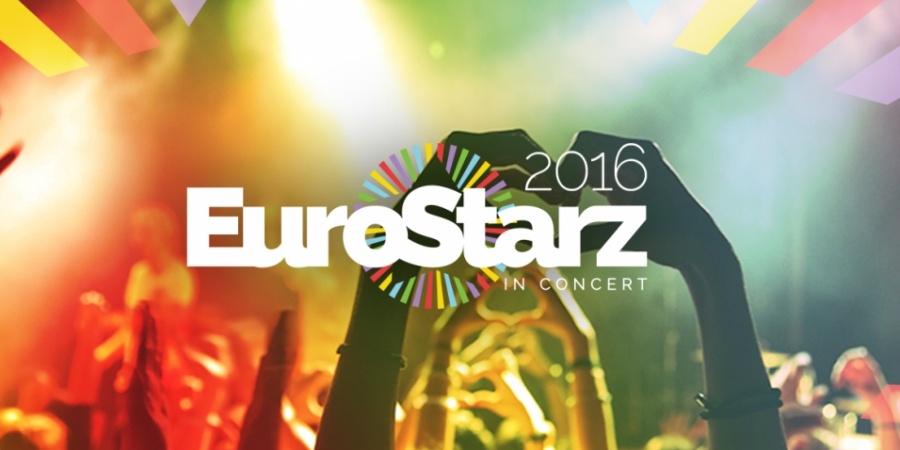 EUROSTARZ
EuroStarz 2016 in London
A new Eurovision party will premiere in London in August 2016, with live performances and Eurovision DJ. The event is called "EuroStarz" and is planned to be a yearly event
A group of three Eurovision fans in UK have decided to put together a new yearly event: "EuroStarz". EuroStarz is a Eurovision concert with live performances from some past Eurovision stars and a Eurovision DJ to fill the post-Eurovision gap.
The EuroStarz-event is set for Thursday 25 August 2016 in London and thereafter the organizers plan to make this a regular event.
EuroStarz is taking place at "The Star of Kings", in Kings Cross, London. The Star of Kings is a modern British pub on three floors with a basement space for music events and club nights. Its conveniently located just a 10 minute walk from Kings Cross station.
There are two types of tickets available for the event: General Admission tickets as well as VIP tickets.
Live Performances
These are the Eurovision stars ready for EuroStarz 2016
You can read more about the event at eurostarz.co.uk or on Facebook