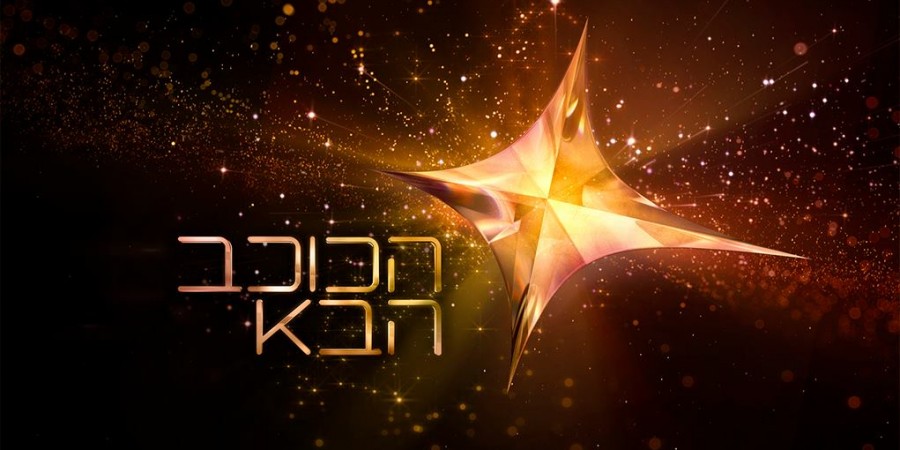 ISRAEL
Israel: "The Next Star" premiere tonight
The talent show that will select the represantative of Israel in Eurovision Song Contest 2015 begins today, with the transmission phase of the audition
The talent show הַכּוֹכָב הַבָּא (The Next Star) in Israel, or known as "Rising Star" international, is an interactive song contest. The winner of the show will represent Israel in the Eurovision Song Contest 2015.
Concept of the show
- Aspiring artists are invited to perform in front of a jury and the audience watching.
- After the song, the jury decides if the song will go to the next level.
- Contestant who do move forward to the next level then sings in front of an audience.
- Through an app the viewers votes for the song in real time, if it will pass or fail.
- If more than 70% of the voters decides the song to pass, it goes to the next level of the competition and the process continues until it has found a the winner.
You can follow the contest on the official website (in hebrew).