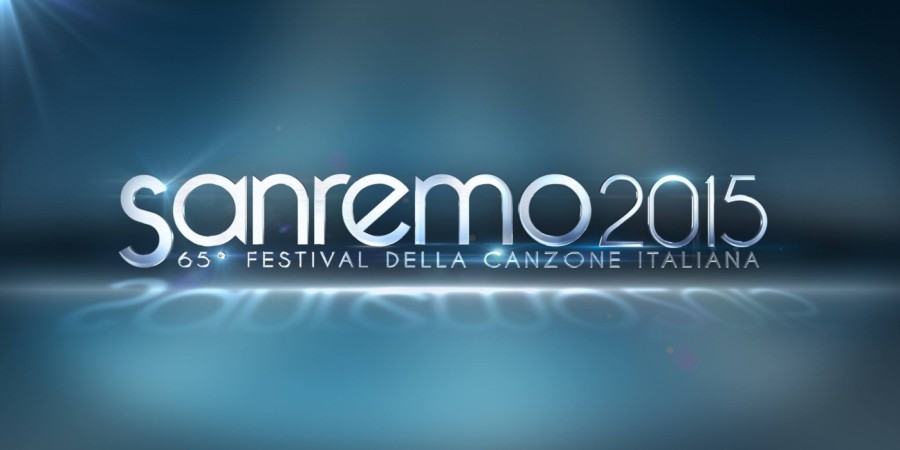 ITALY
Italy: 20 Sanremo entries revealed
The winner of the Italian "Festival di Sanremo 2015" will represent Italy at Eurovision Song Contest 2015 in Vienna.
RAI, the Italian Eurovision Broadcaster has revealed the 20 songs and artists that will compete in the 65th edition of Sanremo.
The 20 artists and songs:
Annalisa - "Una finestra tra le stelle"
Malika Ayane - "Adesso e qui"
Marco Masini - "Che giorno è"
Chiara - "Straordinario"
Gianluca Grignani - "Sogni infranti"
Nek - "Fatti avanti amore"
Nina Zilli - "Sola"
Dear Jack - "Il mondo esplode"
Alex Britti - "Un attimo importante"
Biggio e Mandelli (I soliti idioti) - "Vita d'inferno"
Moreno - "Oggi ti parlo così"
Bianca Atzei - "Il solo al mondo"
RAF - "Come una favola"
Lara Fabian - "Voce"
Grazia di Michele & Mauro Coruzzi - "Io sono una finestra"
Il Volo - "Grande amore"
Anna Tatangelo - "Libera"
Nesli - "Buona fortuna amore"
Irene Grandi - "Un vento senza nome"
Lorenzo Fragola - "Siamo uguali"
Eurovision 2015 will be Italy's 41st contest. They have won twice, in 1964 with the song "Non Ho L'étà" and in 1990 with "Insieme: 1992". Worst result was in 1966 where they went last. Most known song is "Nel Blu Dipinto Di Blu" or better known as "Volare" from 1958. It is also the most covered Eurovision Song Contest song. The song has been covered by famous stars such as Dean Martin, Cliff Richard, David Bowie and many more...
Italy had a long pause from Eurovision Song Contest from 1998 to 2010. Since then Italy has been a "Big-5"-country, automatically qualified for every years Grand Final.