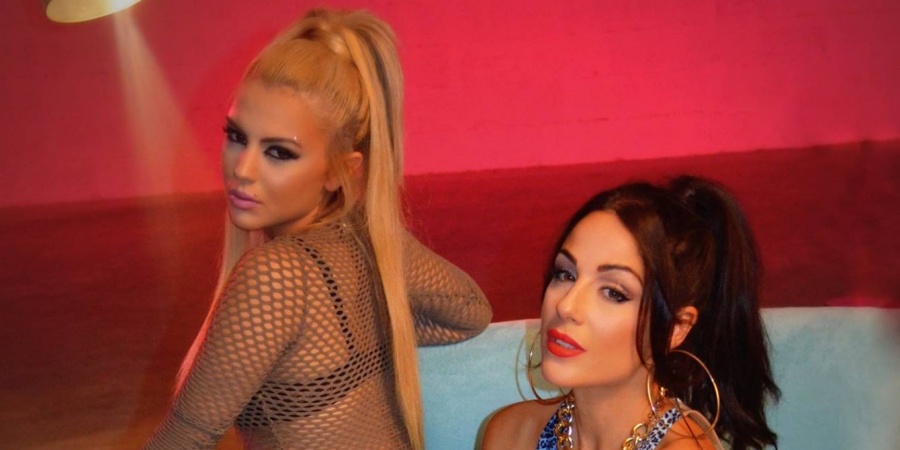 MALTA
Malta: Ira Losco releases "OMG" music video
Ira Losco goes "OMG" featuring Shyli
After Eurovision 2016, the Maltese artist has been busy with her baby boy Harry and with her music career. Last March, Ira released her 3rd music video titled "We Are The Soldiers".
On the 20th of July at 18:00 CET, she released her 4th single called "Oh My God" from her upcoming album which is said to be released later this year.
This music video features only girls one of them is the lovely teenager Shyli Cassar. The dancers come from Annalise Dance Studio who also participated in the Malta Eurovision Song Contest.
Here one can watch Ira's 4th single.