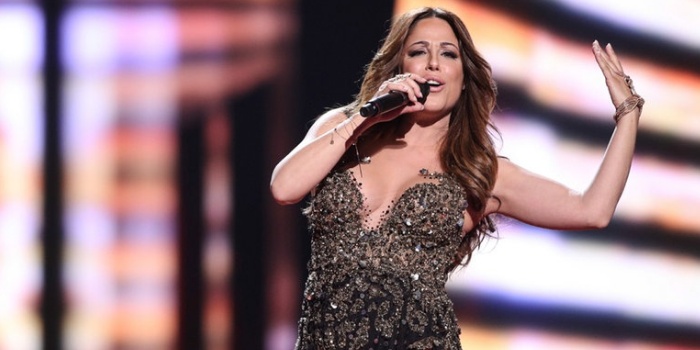 Malta: Ira Losco releases ''We Are The Soldiers''
Ira Losco who represented Malta in Eurovision 2002 and 2016 had been busy after her comeback at Eurovision. The ''7th wonder'' artist launched her first music video and third single from her upcoming album called ''We Are The Soldiers' after Eurovision 2016 on the 9th of March.
It's an inspirational song. It's about fighting and not to give up on our dreams ''all you fighters, when your dreams catch fires, don't you ever give it up, never give it up''.
Ira performed her new single at the Malta Eurovision Song Contest 2017 at Ta' Qali on the 25th of February.
More music from Ira Losco.
About the author: Neville Spiteri (Malta)
Neville is our correspondent from Malta. He has been following Eurovision since 1999, and has Hero by Charlotte Perrelli as his favorite ESC song