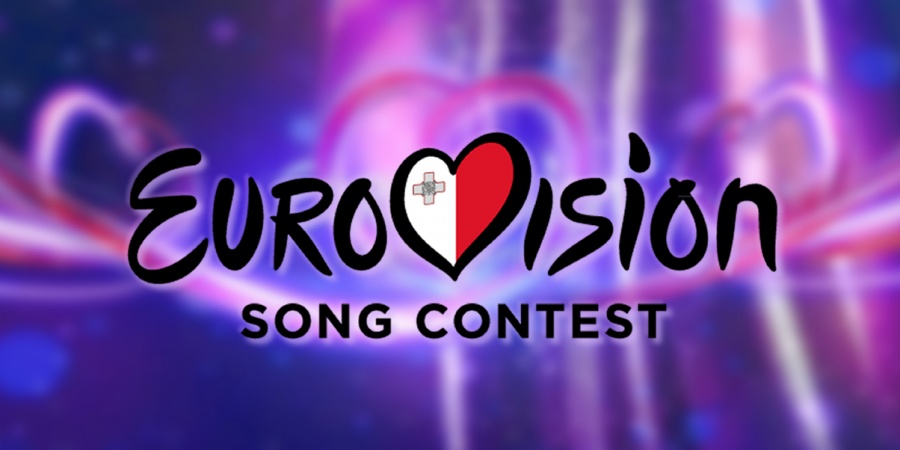 MALTA
Malta: MESC 2017 songs revealed – Listen to them here
The 16 acts for Malta Eurovision Song Contest 2017 have been revealed my Maltese broadcaster PBS. Listen to the songs here
UPDATE 26 January 2017:
Running order announced
The Maltese broadcaster PBS has revealed the 16 acts for MESC 2017 (Malta Eurovision Song Contest). A total of 156 entries were submitted to the broadcaster, and was later shortlisted to 60 by PBS.
The 16 acts have been selected by a jury consisting of 11 experts.
MESC 2017 takes place on 18 February 2017, and the winner will be determined 100% by public televoting.
MESC 2017 acts
Running order

Klinsmann Coleiro – "Laserlight"
Raquela Dalli Gonzi – "Ray of light"
Deborah C & Josef Tabone – "Tonight"
Kevin Borg – "Follow"
Jade Vella – "Seconds away"
Crosswalk – "So simple"
Franklin Calleja – "Follow me"
Rhiannon Michallef – "Fearless"
Miriana Conte – "Don't look down"
Shauna Vassallo – "Crazy games"
Janice Mangion – "Kewkba"
Cherton Caruana – "Fighting to survive"
Maxine Pace – "Bombshell"
Richard Edwards – "You"
Brooke Borg – "Unstoppable"
Claudia Faniello – "Breathlessly"
MESC 2017 will be hosted by Daniel Azzopardi and Charlene Mercieca.
Malta debuted in Eurovision back in 1971 and has been in the contest 29 times since - without a victory. Best result is two runner-up's in 2002 (Ira Losco - "7th Wonder") and 2005 (Chiara - "Angel"). The worst results are the first two years, 1971 and 1972, where they finished last. Since the introduction of Semi-finals in 2004 Malta qualified for the Grand Final 8 out of 13 times.