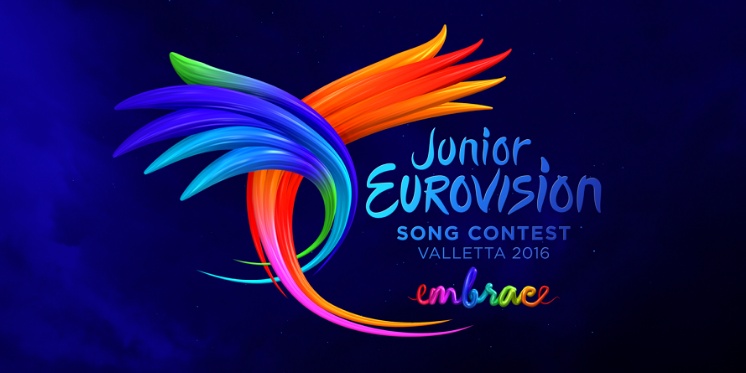 MALTA
Malta: PBS calls for composers and authors for Junior Eurovision
The Maltese broadcaster PBS calls for interested composers and authors for Junior Eurovision Malta 2016 which will be held on the 20 November
PBS calls for interested composers and authors for Junior Eurovision Malta 2016 which will be held on the 20 November.
Christina Magrin won the national festival in Malta on the 16 July.
Those composers and authors that are interested in writing a song for Christina can acquire other information by sending an e-mail to composers@jesc2016.com by not later than Wednesday 24 August.