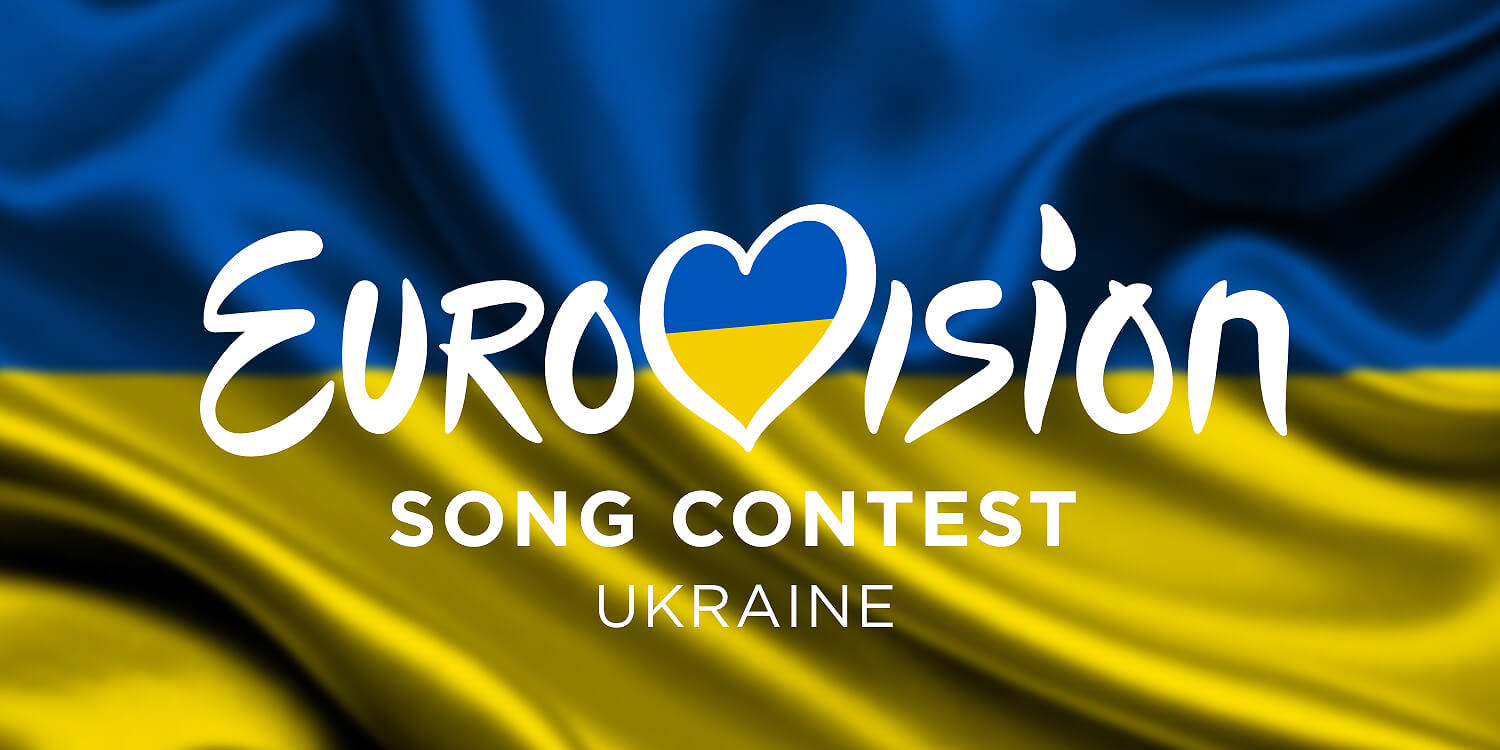 UKRAINE
Ukraine: Here are the contestants for Vidbir 2018
The Ukrainian broadcaster has just revealed the 18 contestants in this year's national selection for Eurovision Song Contest, Vidbir 2018
UPDATE 19 JANUARY 2018:
Semi-final allocation and running order decided
The Ukrainian national selection for Eurovision 2018, Vidbir 2018, will have 18 contestants fighting for bringing Eurovision back to Ukraine. Out of more than 1000 applications, the broadcaster UA:PBC has now selected 18 semi-finalists, covering about 16 musical genres, including indi pop, authentic, reggie, house, experiment pop, folks and others.
Vidbir 2018 – Semi-finalists
Semi-final 1
10 February 2018
Constantine
Serhiy Babkin – "Kriz tvoyi ochi"
Laud
Kazka – "Dyva"
The VIO
Kozak System
Vilna – "Forest Song"
Pur:Pur
The Erised
Semi-final 2
17 February 2018
Ingret – "Save My Planet"
Mélovin – "Under the Ladder"
Julinoza – "Hto ya?"
Tayanna
Kadnay
Yurcash – "Stop Killing Love"
Mountain Breeze
Illaria – "Syla"
Dilemma
An allocation draw will be made on 19 January 2018 to decide the 9 acts to compete in semi-final 1 and 9 for semi-final 2.
Vidbir 2018
Vidbir 2018 will have three shows, held in Palace of Culture "KPI" in Kyiv:
10 February 2018: Semi-final 1
17 February 2018: Semi-final 2
24 February 2018: Final
Televoting combined with the votes from an expert jury will select 6 songs that will qualify to the final of Vidbir 2018.
The expert jury consists of:
Jamala – singer-songwriter, Ukraine 2016 (winner)
Andriy Danylko (Verka Serduchka) – comedian, drag artist and singer, Ukraine 2007 (2nd)
Eugene Filatov (The Maneken) – singer and producer, creator of group Onuka
Ukraine is one of the most successful countries in Eurovision Song Contest.
Out of 14 participations Ukraine has: