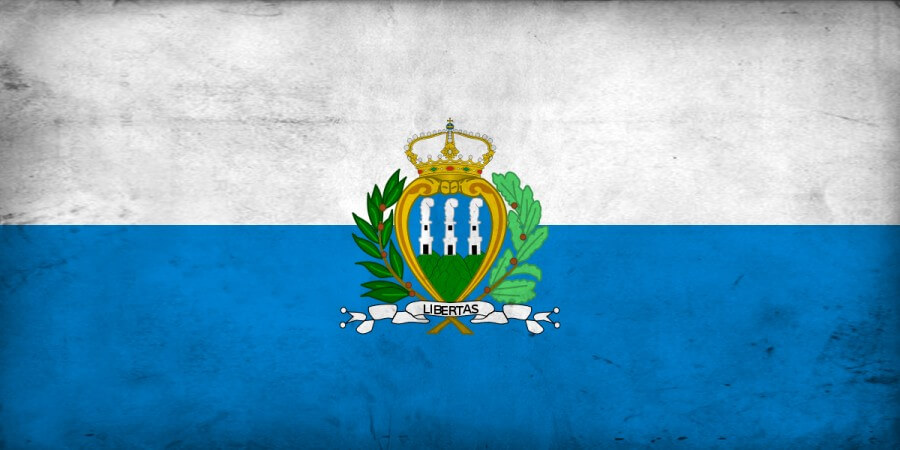 SAN MARINO
San Marino: Young duo selected
The two Junior Eurovision stars Michele Perniola and Anita Simoncini are going to represent San Marino in Vienna 2015
Michele Perniola and Anita Simoncini has been chosen by the national Broadcaster in San Marino (RTV) to represent San Marino in Vienna 2015.
Anita is a member of "The Peppermints" who represented San Marino at Junior Eurovision 2014. It's the first time, that an artist takes part at the Junior Eurovision and at the Eurovision Song Contest in a row.
Michele Perniola represented San Marino at Junior Eurovision 2013.
Both Michele and Anita is currently 15 years old, but in the Eurovision month of May they are both 16 years old, the lower age limit set by the EBU for the participation of artists in the Eurovision Song Contest.
Details for the song that will be performed and the selection process will be done shortly.