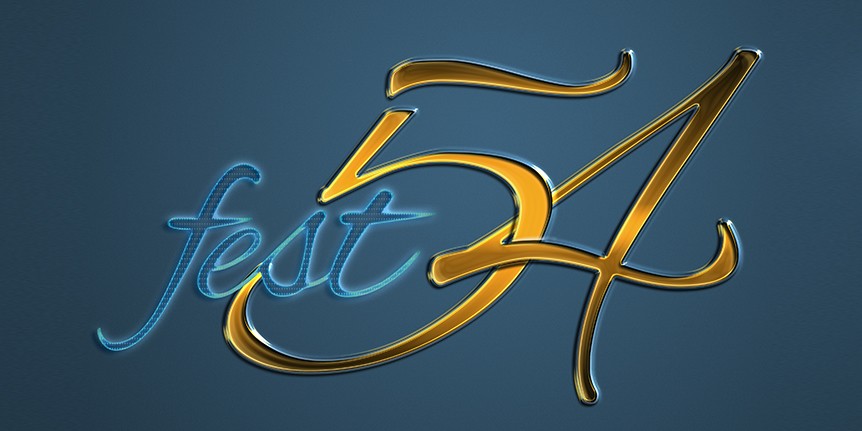 ALBANIA
Albania: Listen to the songs for Festivali i Këngës
The Albanian broadcaster has published the 30 songs that are in the race to win the 54th edition of Festivali i Këngës and represent Albania at Eurovision Song Contest 2016 in Stockholm
The Albanian broadcaster RTSH has published the 30 songs for Festivali i Këngës #54:
Festivali i Këngës #54 line-up
Semi-final 1

Egzon Pireci - "Triumf"
Simbol - "Artiste"
Voltan Prodani - "Dëgjoje këngën o Atë"
Adrian Lulgjuraj - "Jeto dhe ëndërro"
Sigi Bastri - "Engjëll i lirë"
Dilan Reka - "Buzëqesh"
Luiz Ejlli - "Pa mbarim"
Nilsa Hysi - "Asaj"
Orgesa Zaimi - "Një shishe në oqean"
Erga Halilaj - "Monolog"
Florent Abrashi - "Të ndjek çdo hap"
Teuta Kurti - "Në sytë e mi"
Kozma Dushi - "Një kafe"
Aslajdon Zaimaj - "Merrmë që sot"
Egert Pano - "Mos ik"
Semi-final 2

Kristi Popa - "Ajo çfarë ndjej"
Klodian Kaçani & Rezarta Smaja - "Dashuri në përjetësi"
Revolt Klan - "Dashurinë s'e gjejmë dot"
Jozefina Simoni - "Një det me ty"
Andi Tanko - "Dielli vazhdon të më ngrohë"
Niku & Entela Zhula - "Muza"
Genc Tukiçi - "Sa të dashuroj"
Evans Rama - "Flakë"
Besa Krasniqi - "Liroje zemrën"
Enxhi Nasufi - "Infinit"
Flaka Krelani - "S'je për mua"
Renis Gjoka - "Ato që s'ti them dot"
Lindi Islami - "Për një mrekulli"
Eneda Tarifa - "Përrallë"
Klajdi Musabelli - "Ndodh edhe kështu"
Festivali i Këngës
Festivali i Këngës will be held in the end of December, with two semi-finals and one final:
25 December 2015: Semi-final 1
26 December 2015: Semi-final 2
27 December 2015: Final
Festivali i Këngës is organized by the Albanian national broadcaster Radio Televizioni Shqiptar (RTSH). Since its start in 1966, all artists have been asked to perform live, with a jury selecting the winner. Since 2003 the winner of the festival is Albania's representative to Eurovision Song Contest.
When Albania in 2004 finally applied EBU to participate in Eurovision Song Contest, they agree to let the winner of the country's most popular festival represent Albania.
Since debuting in 2004, Albania has been participating in Eurovision Song Contest every year. Best result is a 5th place in 2012, where Rona Nishliu sang "Suus". Out of the 12 times Albania has participated, they have qualified for the Grand final 7 times.