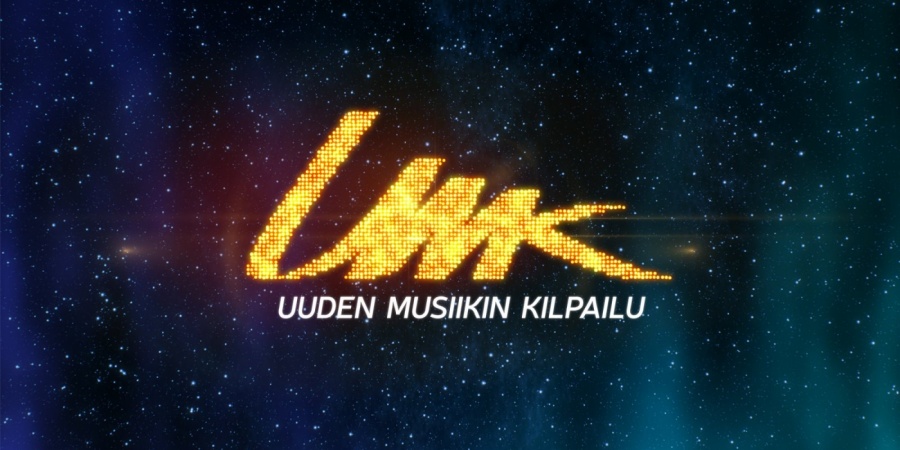 FINLAND
Finland: Uuden Musiikin Kilpailu (UMK) on 28 January 2017
The Finnish entry for Eurovision Song Contest 2017 will be selected on 28 January 2017. 10 artists will compete in Uuden Musiikin Kilpailu (UMK) 2017
Just like previous years, Uuden Musiikin Kilpailu (UMK) will select the Finnish representative for Eurovision Song Contest.
Uuden Musiikin Kilpailu (UMK) 2017 will be held on 28 January 2017 in Metro Arena, Helsinki. There will be 10 contestants at UMK 2017, and there will not be any semi-finals.
The 10 contestants will be revealed on 23 November 2016
Finland debuted in the Eurovision Song Contest in 1961 and has participated ever since, except for six years, mostly because of last years bad position. The country has won the competition once, in 2006 with the song "Hard Rock Hallelujah", performed by Lordi. Since then Finland's best result is 11th place in 2014. Since the introductions of semi-finals in 2004, Finland has qualified for the Grand Final 7 out of 13 times.