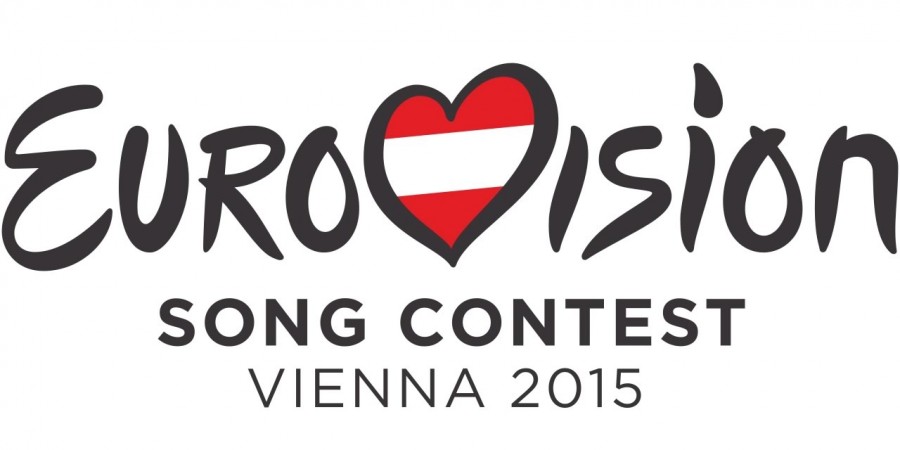 VIENNA 2015
Vienna 2015: 39 participating countries
EBU has presented the final list of participating countries for the 60th Eurovision Song Contest 2015 in Vienna. Compared to last years contest in Copenhagen, there will be two more countries participating.
Three countries are returning to the contest and one is withdrawing. That is the final status of Eurovision Song Contest 2015.
Because of the odd number of participants, EBU had decided that there will be 16 countries in the first semi-final on 19 May and 17 countries at the second semi-final on 21 May.
There are already 6 countries that have qualified for the Grand Final: Austria (host of the event, and last years winner) and the "Big-5"-countries. The Big-5 consist of: France, Germany, Italy, Spain & United Kingdom. The remaining 33 countries will be allocated into one of the two semi-finals.
The allocation draw between the two semi-finals will take place on 26 January 2015.
Returning countries
• Cyprus
• Czech Republic
• Serbia
Withdrawing countries
• Ukraine
Complete list of all participating countries
• Albania
• Armenia
• Austria (host)
• Azerbaijan
• Belarus
• Belgium
• Cyprus
• Czech Republic
• Denmark
• Estonia
• Finland
• France (big-5)
• FYR Macedonia
• Georgia
• Germany (big-5)
• Greece
• Hungary
• Iceland
• Ireland
• Israel
• Italy (big-5)
• Latvia
• Lithuania
• Malta
• Moldova
• Montenegro
• The Netherlands
• Norway
• Poland
• Portugal
• Romania
• Russia
• San Marino
• Serbia
• Slovenia
• Spain (big-5)
• Sweden
• Switzerland
• United Kingdom (big-5)