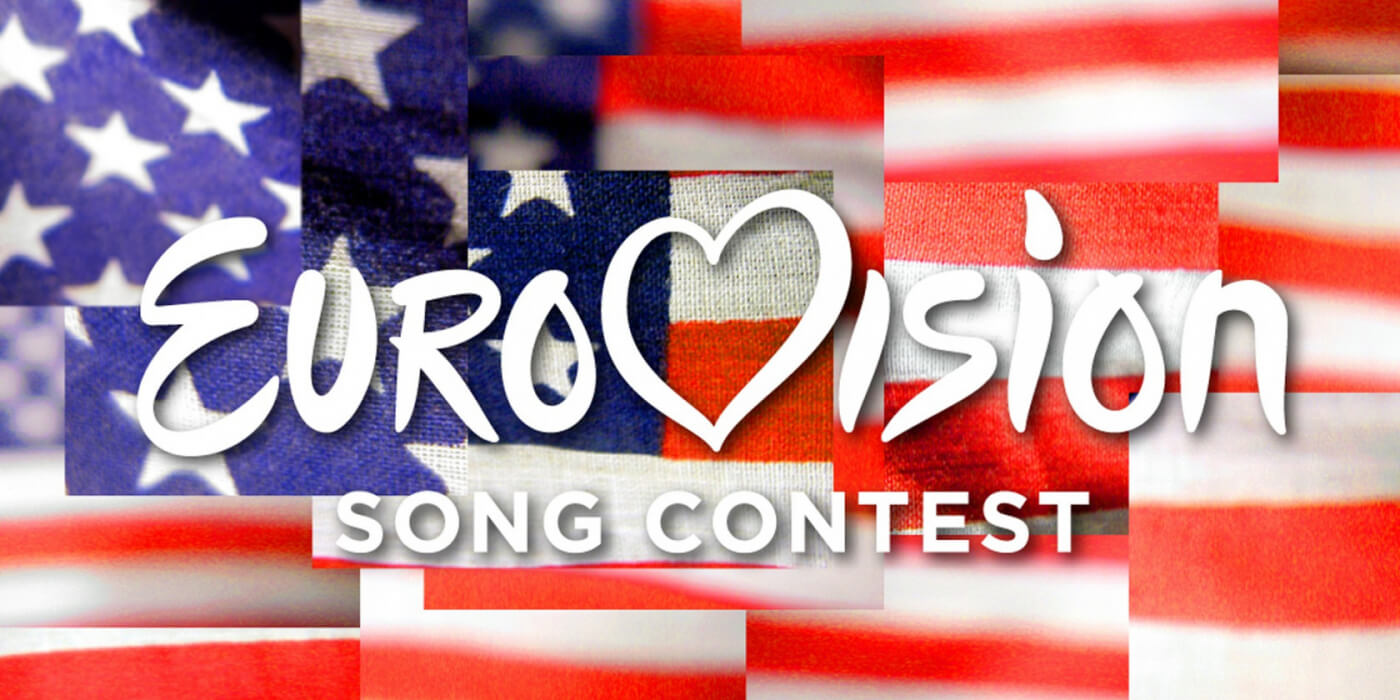 AMERICAN SONG CONTEST
American Song Contest set to take place in 2022
Good Evening America! The American Song Contest is confirmed to take place in 2022. Are you ready for a new contest?
After months of speculation, Eurovision is setting of to the other side of the world to host its first American Song Contest to take place in 2022.
NBC, one of the three big television networks in America, have secured the deal for an American Song Contest and will be co-produced between Propagate and Universal Television Alternative Studio, with the executive producer of "The Voice" US version.
Format of the American Song Contest
Similar to Eurovision, the contest will feature live performance from 50 American states with 5 United States territories and Washington, D.C competing to win the country's vote for the "Best Original Song"
For each state, an artist, duo, DJ or a band will participate by performing an original song, just like Eurovision but in America. The major difference between the Eurovision Song Contest and the American Song Contest is that the live shows will consist of three rounds rather than semi-finals and a Grande Finale as we are accustomed to. The artists chosen will compete in a series of Qualifying Rounds, followed by Semi-Finals and the Grand Finale where one state or territory will life the trophy.
We have seen how it has found a place in millions of hearts across Europe and beyondMartin Österdahl, Executive Supervisor of the Eurovision Song Contest
In terms of voting, the American Song Contest will be similar to Eurovision as besides the public vote, a jury of music industry professionals will be involved in the competition.
During the announcement Martin Österdahl, the Executive Supervisor of the Eurovision Song Contest, is excited about this new journey by adding:
– For 65 years the Eurovision Song Contest has connected people far and wide. As owners of this hugely successful format, we have seen how it has found a place in millions of hearts across Europe and beyond.
– Now we are excited to have found the perfect partners to share this unique competition and its passionate celebration of music and original songs with the American people.
Continuing on this announcement, Jenny Groom, the Executive Vice President of Unscripted Content for NBC Universal Television and Streaming is also excited by this venture:
– American Song Contest combines the competitive spirit of rooting for your home team along with epic performances that will introduce viewers to the musical cultures that make up America. We are excited to showcase the universal power of music in a spectacular multi-week live musical event.
Christer Björkman (who is better known for the renovation of Melodifestivalen), together with Anders Lenhoff, Peter Settman and Ola Melzig have been producers with the experience for over 20 Eurovision Song Contests between them and have managed to successfully acquire the American format rights for Eurovision Song Contest from the EBU and partnered with Propagate to bring Eurovision to the States:
– The Eurovision Song Contest is the biggest live music event in the world, and it is a great honour to bring it to the United States and transform our dream of American Song Contest into a reality on NBC. It's awe-inspiring to stand at the beginning of an American legacy and it doesn't get more exciting than that.'
– American Song Contest is looking for the best original song showcasing an artist's style and individuality. The submissions process to represent each state or territory is already underway and welcomes all varieties of music including country, dance, electronic, pop, rap, R&B, rock and more.
No dates and details of how the songs will be selected have yet been revealed but are expected soon.