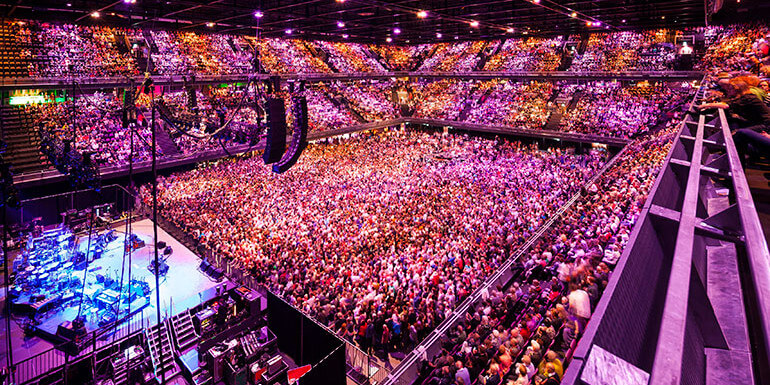 HOST CITY
Amsterdam withdraws application to host Eurovision 2020
The capital of the Netherlands will not host the Eurovision Song Contest 2020. The mayor of Amsterdam, Femke Halsema, writes this in a letter to the city council
The mayor of Amsterdam, Femke Halsema, writes in a letter to the city council that Eurovision Song Contest 2020 will not be held in the Dutch capital.
In the letter, she writes that none of the locations in which the Song Contest could take place are available during the period of the contest. These are the Ziggo Dome, Johan Cruyff ArenA and the RAI. The AFAS Live, where Eurovision in Concert takes place, would be too small.
The municipality tried to find a different solution, with a big tent, food trucks and other music venues. However, the mayor now concludes that this option would be too difficult to organise. 'It wouldn't be a full alternative to the Ziggo Dome', she writes.
In the letter, she wishes the other cities the best of luck with their application.
The cities that are still interested in hosting the contest are:
Utrecht
Rotterdam
Arnhem
Den Bosch
Maastricht
The chances for Utrecht to host the contest are shrinking, because a majority of city council of the fourth biggest city in the country does not want to spend millions of euros on hosting the contest. Rotterdam however can count on a million euros from the province of Zuid-Holland. The prices during the Eurovision period for hotels in the city already went up, according to Dutch newspaper AD.
Arnhem is enthousiast as well: De Gelderlander writes the province of Gelderland ensured the city financial support if it would host the contest. Even church bells in the region played Te Deum and Arcade.
Other cities, like Breda, Leeuwarden, Den Haag and Zwolle already withdrew their application.