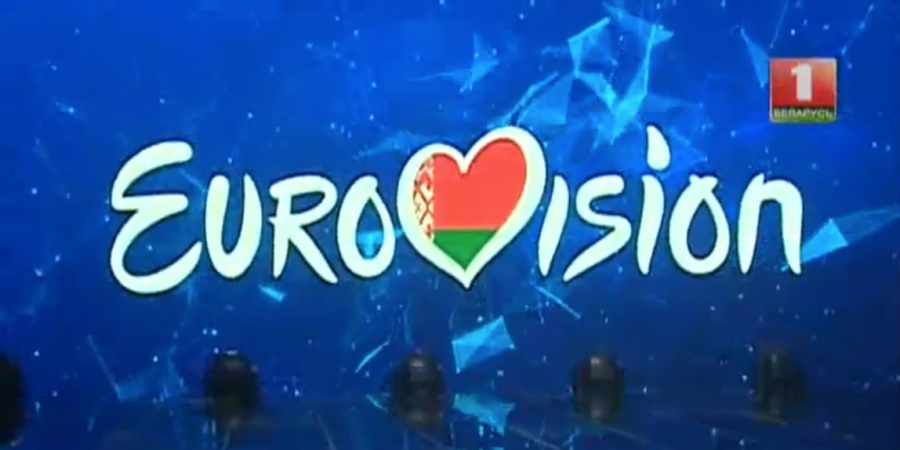 BELARUS
Belarus: 13 acts selected for national final 2017
The live auditions for the Belarusian final 2017 took place today. 13 acts have been selected for the national final
Today the live auditions in Belarus took place with 67 acts competing. Among the contestants were artists and groups from Belarus, Russia, Ukraine, Latvia, Turkmenistan and even Nigeria.
An expert jury has selected 13 artists for the Belarus National Final to be held on 20 January 2017, where the audience and a jury will choose the Belarusian representative at Eurovision Song Contest 2017 in Kyiv.
Belarusian finalists
Aleksandra Tkach – "Be stronger"
Kattie – "Wild wind"
Vladislav Kurasov – "Follow the play"
Navi Band – "Historyja majho zyccia"
Angelica Pushnova – "We should be together"
Isaac Nightingale – "On the red line"
Anastasiya Sheverenko – "We'll be together"
Yuliya Korenyuk – "Children of the world"
Nuteki – "Take my heart"
Napoli – "Let's come together"
Lermont x Julic – "Heart beat"
PROvokatsiya Group – "My love"
Nikita Khodas – "Voice in my head"
Belarus haven't had the greatest succes in Eurovision history. They have participated every year since 2004, but only qualified for the Grand Final four times. Their best result is a 6th place with the 2007-entry "Work Your Magic" performed by Dmitry Koldun. This is their only Top-15 position in Eurovision.