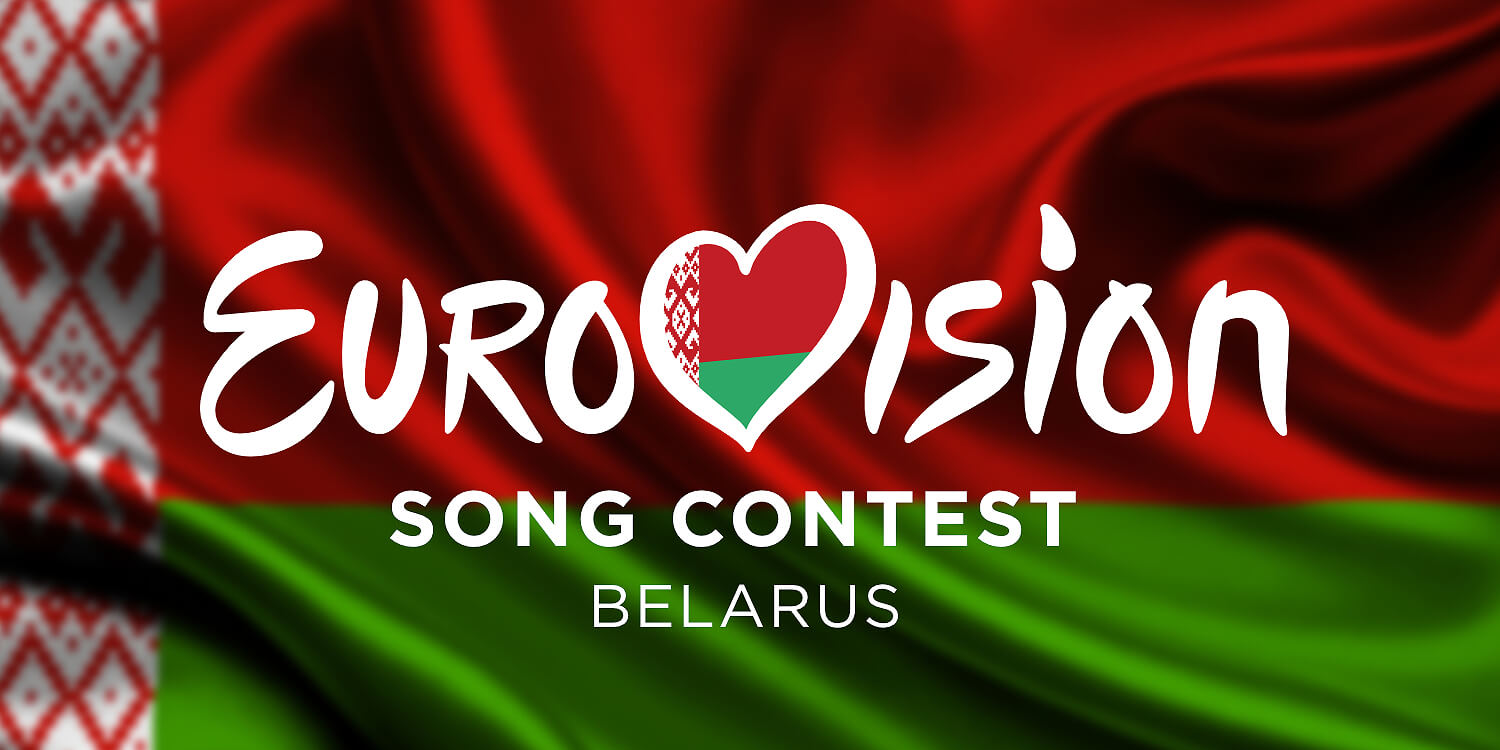 BELARUS
Belarus 2019: Listen to the 10 songs for the Belarusian final
The 10 finalists have been selected for the Belarusian selection for Eurovision 2019. Listen to the songs and vote in our poll

The Belarusian national broadcaster, BTRC, held an audition where 73 out of the 113 submitted songs were performed.
The 10 best songs were selected by a committee for the Belarusian final. The date of the final has not been announced yet, other than "no later than 8 March 2019".
The winner – and Belarusian representative at Eurovision Song Contest 2019 – will be decided by a jury.
Belarus Final
Running order
Michael Soul – "Humanize"
ZENA – "Like It"
Eva Kogan – "Run"
BLGN ft. Mirex – "Champion"
Sebastian Roos – "Never Getting Close"
Alyona Gorbachova – "Can We Dream"
PROvokatsiya – "Running Away From the Sun"
Aura – "Čaravala"
NAPOLI – "Let It Go"
KeySi – "No Love Lost"
Belarus haven't had the greatest succes in Eurovision history. They have participated every year since 2004, but only qualified for the Grand Final five times.
Their best result is a 6th place with the 2007-entry Work Your Magic performed by Dmitry Koldun. This is their only Top-15 position in Eurovision.