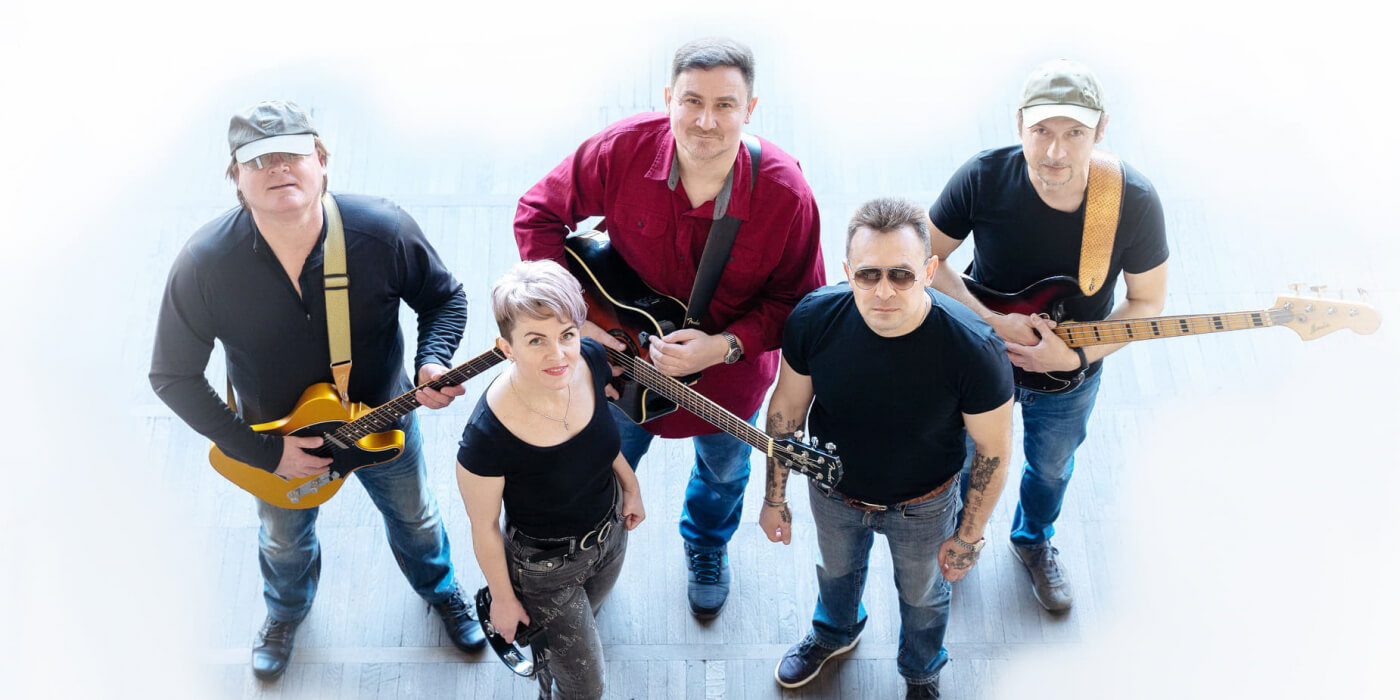 BELARUS
Belarus: Galasy ZMesta to Eurovision 2021 with "Ya Nauchu Tebya"
The Belarusian broadcaster has unveiled the artists and song that will represent the country at Eurovision 2021. The band Galasy ZMesta will perform "Ya Nauchu Tebya" ("I'll Teach You")
UPDATE 11 MARCH 2021
The Belarusian song for Eurovision 2021, "Ya Nauchu Tebya" has been rejected.
After months of speculation on whether the Belarusian state broadcaster (BTRC) would host a national selection in order to select their Eurovision 2021 entry or if it would be chosen internally, the decision has been announced.
The band Galasy ZMesta has been picked internally by BTRC and will be representing Belarus at Eurovision Song Contest 2021 in Rotterdam with the song "Ya Nauchu Tebya" ("I'll Teach You").
Galasy ZMesta
The band Galasy ZMesta (The voices of the town) was created in the Belarusian city Baranavichy where they started to work with the local KVN comedian club.
The five band members are: Dmitry Butakov (lead singer), Irina Sorgovitskaya, Evgeniy Kardash, Evgeniy Artyukh and Maxim Ponomarenko.
The band was internally picked by the Belarusian state broadcaster BTRC.
Belarus haven't had the greatest success in Eurovision history. They have participated every year since 2004, but only qualified for the Grand Final six times.
Their best result is a 6th place with the 2007-entry Work Your Magic performed by Dmitry Koldun. This is their only Top-15 position in Eurovision.