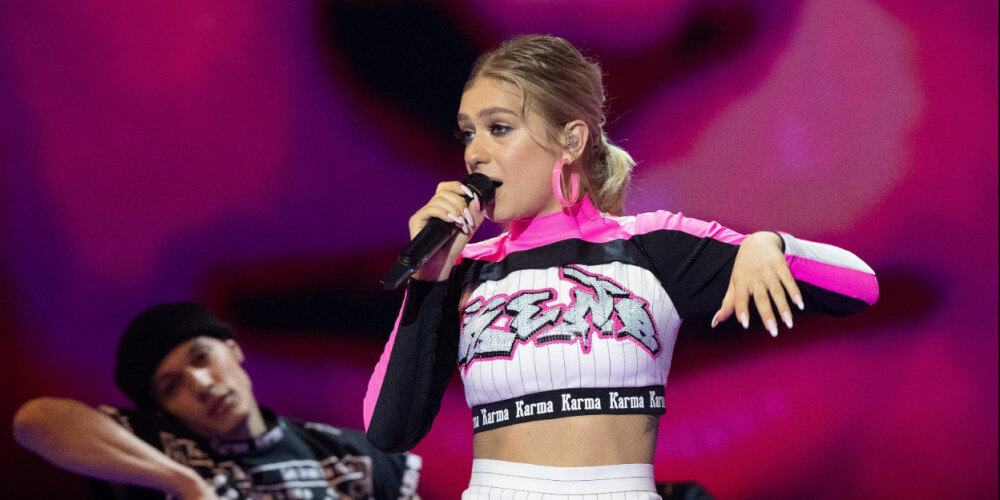 BELARUS
Belarus maintains selection process for Eurovision 2020
The Belarussian broadcaster (BTRC) has just confirmed the selection process for Eurovision 2020 to be the same as last year. The Eurofest will be choosing the song and artist that will represent Belarus in Rotterdam

It doesn't matter who you are or where you come from. Belarus is readying things up for Eurovision 2020 and all they want is the best of the best which may come from inside - or outside - of the country.
For that, the broadcaster will pre-select all the contestants and choose a few to attend the live auditons that will be broadcasted. With this being said, BTRC is set to hold a national selection that will decide what artist and entry will fly to Rotterdam in May to sing for the country.
The submissions for Eurofest 2020 are now opened until 17 January on TVR.by. The selected participants will be announced five days later (22) and auditions starts on 27 January where, at least, 12 acts will be selected.
Nonetheless, there is a major change in the selection process this year as the public will also have a saying - something that didn't happen last year when Zena won with her song "Like It" and made it through Eurovision's Grand Final.
BTRC claims that the final live show must be aired until 6 March where the highest voted entry will be flying to Rotterdam and represent the country in Eurovision.
Belarus haven't had the greatest succes in Eurovision history. They have participated every year since 2004, but only qualified for the Grand Final six times.
Their best result is a 6th place with the 2007-entry Work Your Magic performed by Dmitry Koldun. This is their only Top-15 position in Eurovision.