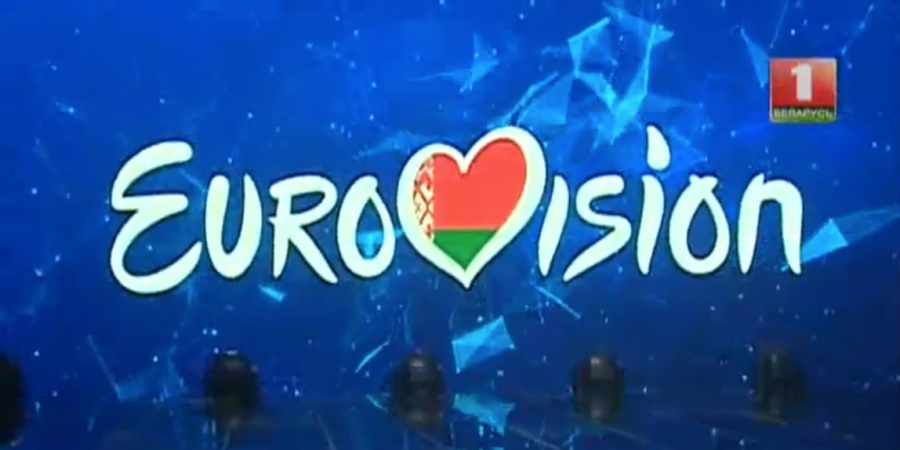 BELARUS
Belarus to pick a new representative for Eurovision 2021
The national broadcaster makes an official announcement that Belarus will have a brand new representative for Eurovision 2021

In the Eurovision 2020 season, VAL had won the Belarusian national final with the song "Da vidna" but unfortunately didn't get the chance to fly to Rotterdam due to the cancellation because of COVID-19.
Moments ago, the Belarusian national broadcaster, Belarus Public Television (BTRC) announced that the VAL would not be chosen to represent Belarus in the Eurovision Song Contest 2021.
BTRC made the following announcement:
- The VAL band will not represent Belarus at Eurovision 2021, not because they broke off their relationship with the BRTC or because of some censorship, but because they have no conscience.
This announcement follows after VAL has been actively involved in the anti-government demonstrations that have been prevailing in Belarus during recent months.
No further details on how the next representative will be chosen.
Belarus haven't had the greatest succes in Eurovision history. They have participated every year since 2004, but only qualified for the Grand Final six times.
Their best result is a 6th place with the 2007-entry Work Your Magic performed by Dmitry Koldun. This is their only Top-15 position in Eurovision.