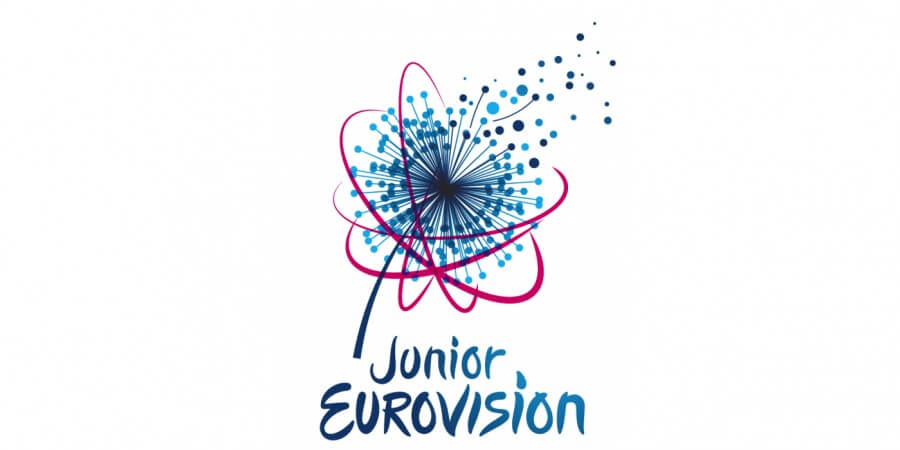 JUNIOR EUROVISION
Discover: Junior Eurovision Logo revealed
The logo was revealed at the steering group meeting for Junior Eurovision Song Contest in Sofia, Bulgaria. The logo shows a dandelion being blown, and the slogan for Junior Eurovision 2015 is "Discover"
The 13th Junior Eurovision Song Contest takes place in Arena Armeec in Sofia, Bulgaria on 21 November 2015. And today, the logo, slogan and concept of Junior Eurovision 2015 were revealed.
Bulgarian National Television (BNT) is the host broadcaster for Junior Eurovision 2015, and they held the Steering Group meeting in Sofia, Bulgaria.
Director General of BNT, Viara Ankova, described the concept behind the logo: »Through creativity we are all curious and inquisitive, which means that we start to discover the world around us. From our experiences we discover our inner selves, our passions and our aspirations. We live in a technological world with horizons and opportunities ever expanding.«
The logo shows a technological flower based on the idea of a dandelion being blown: »The logo is inspired by Bulgaria's beautiful nature. The logo shows how Bulgaria's young people are the seeds of the future; venturing out from the safety of tradition to explore and discover a new future for themselves and for us all.«
This years slogan will be: #discover