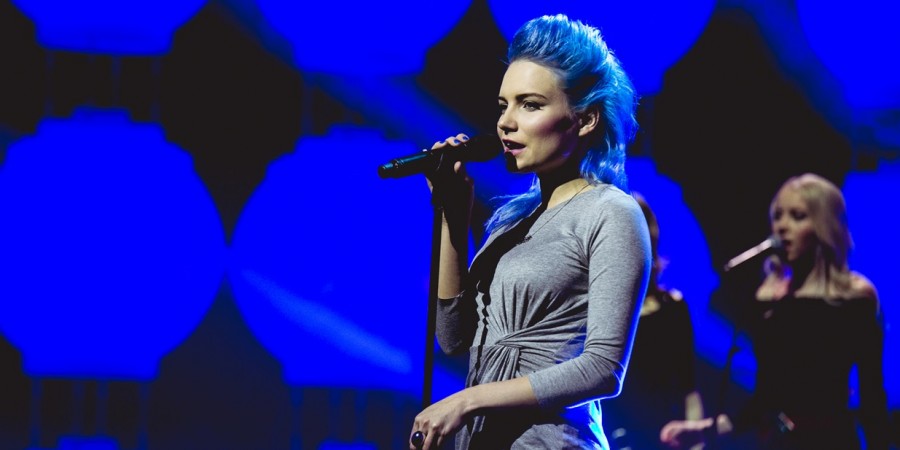 ESTONIA
Estonia: Eesti Laul Semi-final 2 results
Another five finalists have arrived, get ready for the big finale.
Yesterday, on 20th February, Eesti laul second semi-final was held. Ten acts competed, but only five made it to the final. The final will be held on 5th March and the five acts from each semi-final will compete against each other, for a chance to represent Estonia in Eurovision Song Contest, in Sweden. So, who made it to the final from the second semi-final?
Semi-final 2
(in running order)

Go away bird - "Sally"
Jüri Pootsmann - "Play"
Meisterjaan - "Parmupillihullus"
I Wear* Experiment - "Patience"
Púr Múdd – "Meet Halfway"
Grete Paia - "Stories Untold"
Põhja-Tallinn ja Jaagup Kreem - "Eiolemulolla"
Anett Kulbin - "Strong"
Gertu Pabbo - "Miljon Korda"
La La Ladies - "Unikaalne"
Qualified songs from Semi-final 1 are:
Mick Pedaja - "Seis"
Cartoon ft. Kristel Aaslaid - "Immortality"
Kèa - "Lonely Boy"
Kati Laev ja Noorkuu - "Kaugel Sinust"
Laura - "Supersonic"
Finalists:
Estonia has participated in Eurovision Song Contest for 21 times by now, firstly in year 1994. Estonia has participated every year, except 1995. Estonia has managed to qualify to the grand final only 5 out of 12 times.
Estonia has won just once, in year 2001 with a song "Everybody" performed by Tanel Padar and Dave Benton and 2XL. Last year Estonia was represented by a duo, Elina Born and Stig Rästa with a song "Goodbye to Yesterday" which placed 7th.