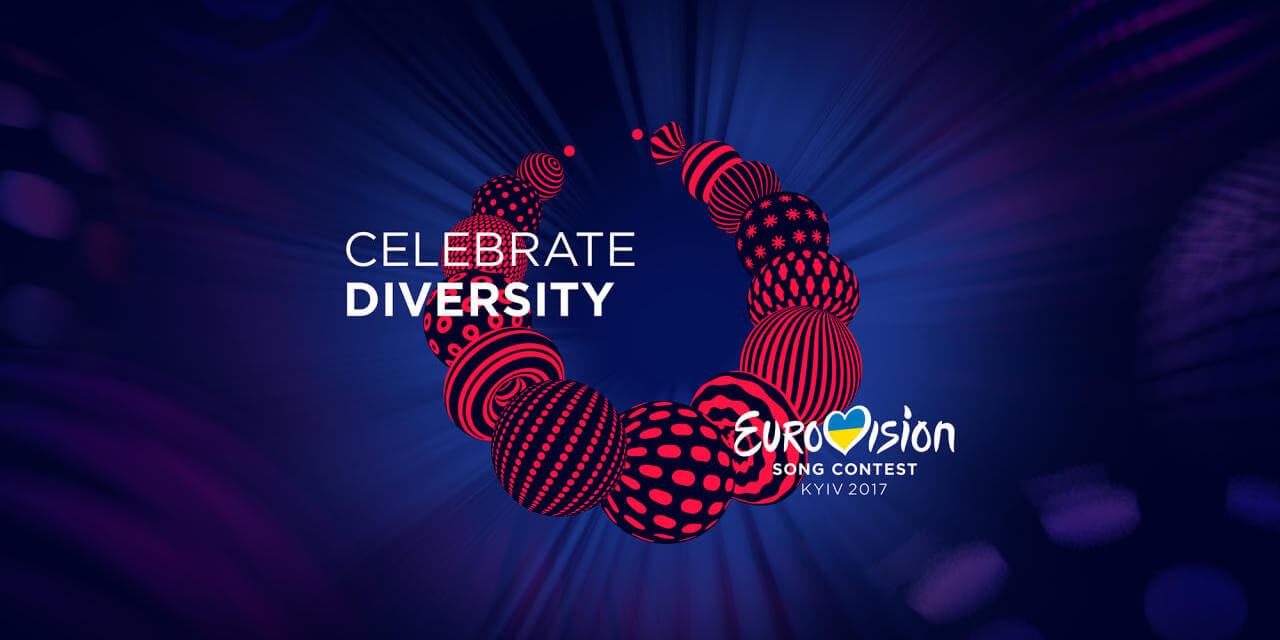 KYIV 2017
Eurovision 2017 in chaos: Executive producers resigned three months before contest
Chaos in the 2017 Eurovision Song Contest organisation. Executive producers Victoria Romanova and Oleksandr Kharebin resigned – Nothing is ready: Security, Euroclub, PR, TV production, hotel service, catering, transport services, says Ukrainian media
In exactly three months the Grand Final of Eurovision Song Contest 2017 takes place... in Kyiv...
Executive producers Victoria Romanova and Oleksandr Kharebin resigned, and the organization committee in charge of preparing Eurovision 2017 is going to change the management completely.
The reason: Institutional collapse and the failure of all the terms of the organization for the contest. According to strana.ua their source within the organization says the reasons are numerous:
– The failure of tender procedures. In fact, the schedule of tenders and contractors for major works derailed. This is about security and the organization's main site, Euroclub, PR, TV production, hotel service, catering, transport services . In general, there is nothing even to the end of the ticket company is not chosen. tender is stopped, says the source to strana.ua.
There were not signed even direct contracts with the foreign contractors suggested by EBU:
– Contracts on the light, sound equipment, contracts with companies responsible for the broadcast of the TV picture and so on, according to strana.ua.
The Eurovision organization has released a joint statement this afternoon, announcing that it completely stops works on preparation and organization of the contest. Their work was blocked linking their failure directly with the acting Director General Pavlo Hrytsak. The statement is as follows:
Statement from the – now former – Eurovision organization in Ukraine:

In December, after our team has achieved confirmation from the EBU that the Eurovision Song Contest will be hold in Ukraine, we saw our powers taken off, since a new actual head of the contest in Ukraine has been appointed, who got the complete control over all the Eurovision aspects in Ukraine.

This appointment and all the actions that accompanied it, stopped for almost two months all work on the project, the work of our team was completely blocked. We have repeatedly informed about the state of things to the management of UA:PBC, management of the State Committee on TV and Radio Broadcasting, representatives of the Cabinet of Ministers, we tried to find a compromise and make every effort for the further implementation of the project.

During this time, besides presenting of the results of our team work made in the period September-December 2016, new management has not carried out any of the real actions to ensure that the project will be realized in the required period of time.

We regret to inform that our team can not accept such an appointment and does not see the possibility to continue our work on the project for the preparation and organization of the Eurovision Song Contest in Ukraine.

New management structure of the contest proposed to us, lack of transparency in decision making process in key areas of work, lack of any legal obligations towards the specialists invited by us to work on the contest, disruption of the schedule of tenders, - all this, in our view, hinders quality and timely preparation for the event in Ukraine.

Our alternative and compromise proposal on the distribution of powers and responsibilities within the Eurovision team, unfortunately, was not supported by UA:PBC management. In this regard, we inform you that the team, well known to you for many months of our work on the preparation to the Eurovision sees no more opportunity to continue our work on the contest in the conditions proposed to us.

We sincerely thank all of our team members for the many months of work, their professionalism and dedication


source: strana.ua
Reaction from European Broadcasting Union, EBU:

Victoria Romanova, Oleksandr Kharebin, Iryna Asman, Denys Bloshchynski and his team and Oleksii Karaban informed the EBU on 10th February that they were resigning from their roles for the 2017 Eurovision Song Contest. The group felt they were not able to continue work on the project owing to staffing matters at UA:PBC, which the EBU cannot fully comment on.

The team have been instrumental in the planning for this year's Eurovision Song Contest, and we thank them for their hard work. We have reiterated to UA:PBC the importance of a speedy and efficient implementation of plans already agreed, despite staff changes, and that we stick to the timeline and milestones that have been established and approved by the Reference Group to ensure a successful Contest in May.


source: eurovision.tv