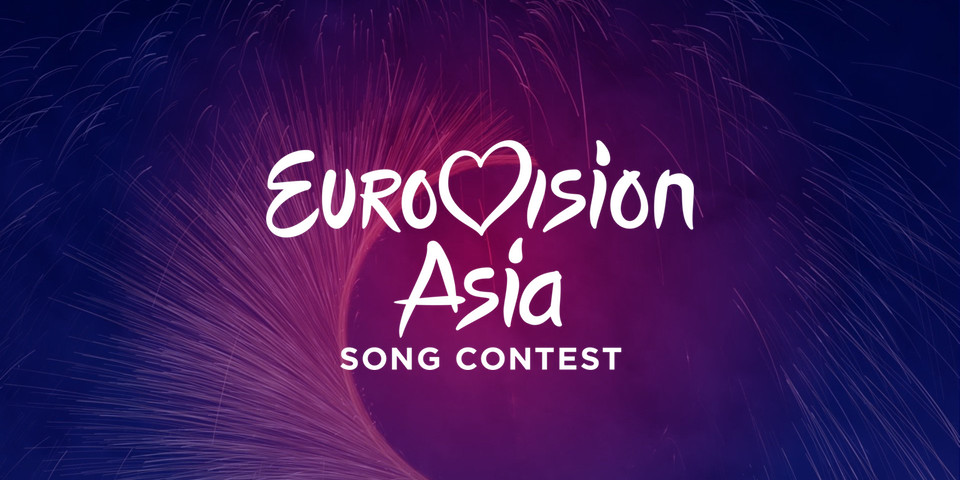 EUROVISION ASIA
Eurovision Song Contest is coming to Asia
A new competition in the Eurovision family is born: Eurovision Asia!
Countries from the Asia-Pacific region will be able to compete in their own version of Eurovision Song Contest for the first time. The contest will take place soon
After many rumors, Eurovision Asia is beginning to be a reality. The organization behind Eurovision Song Contest is launching "Eurovision Asia", where countries from the Asia-Pacific region can compete in their own version of Eurovision Song Contest.
The format is currently in development, and according to eurovisionasia.tv the Eurovision Asia Contest will have up to 20 countries competing in one Grand Final every year, so no Semi-finals. It seems like Eurovision Asia will be a regional copycat of the good old Eurovision Song Contest that has been running for 62 years.
The host city and premiering date of the first Eurovision Asia is unknown. So the contest might not be a reality before 2018.
The official website for Eurovision Asia has just been launched: eurovisionasia.tv together with sites on social media.