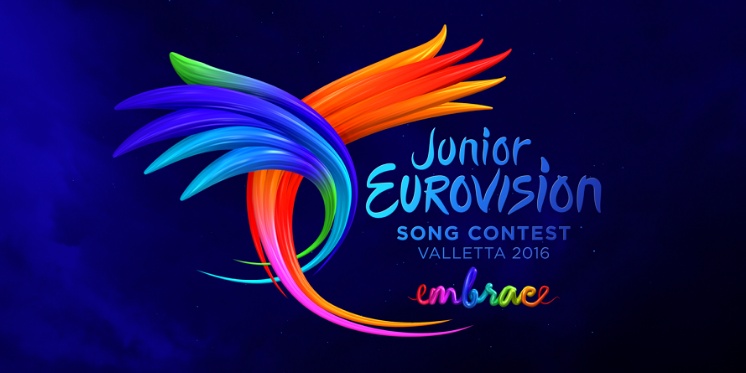 JUNIOR EUROVISION
Final Running Order for Junior Eurovision 2016 announced
The final running order for Junior Eurovision Song Contest has been determined
On the 14th of November, the Opening Ceremony was held at Manoel Theatre where 17 countries were drawn. Today the final running order for the Junior Eurovision was announced this morning.
Junior Eurovision 2016 – Running order
1
Ireland
Bríce ar Bhríce
Zena Donnelly
2
Armenia
Tarber
Anahit & Mary
3
Albania
Besoj
Klesta Qehaja
4
Russia
Water of Life
The Water of Life Project
5
Malta
Parachute
Christina Magrin
6
Bulgaria
Magical Day (Valsheben den)
Lidia Ganeva
7
North Macedonia
Love Will Lead Our Way (Ljubovta ne vodi)
Martija Stanojković
8
Poland
Nie zapomnij
Olivia Wieczorek
9
Belarus
Musyka moikh pobed
Alexander Minyonok
10
Ukraine
Planet Craves For Love
Sofia Rol
11
Italy
Cara Mamma – Dear Mom
Fiamma Boccia
12
Serbia
U la la la
Dunja Jeličić
13
Israel
Follow My Heart
Shir & Tim
14
Australia
We Are
Alexa Curtis
15
Netherlands
Kisses and Dancin
Kisses
16
Cyprus
Dance Floor
George Michaelides
17
Georgia
Mzeo
Mariam Mamadashvili
Junior Eurovision 2016
Date: 20 November 2016
Time: 16:00 CET
Place: Valletta, Malta
Arena: Mediterranean Conference Centre
Broadcaster: Public Broadcasting Services Limited (PBS)
Junior Eurovision Song Contest 2016 takes place at 20 November 2016 at the Mediterranean Conference Centre, in Valletta, Malta.
17 countries will compete, and for the first time there will be no public televoting during the contest. Instead the winner will be determined by combination of professional and young jurors.