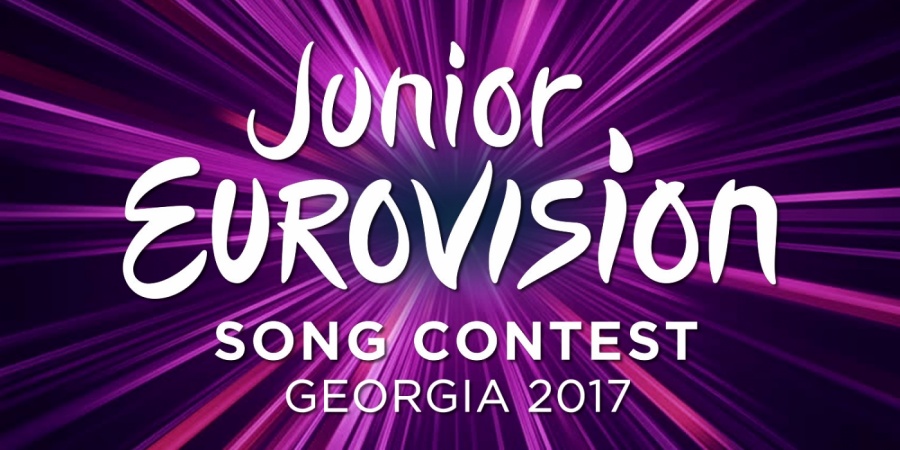 JUNIOR EUROVISION
Georgia to host Junior Eurovision 2017
EBU has just announced that the 15th Junior Eurovision Song Contest will take place in Georgia in November 2017
European Broadcasting Union, EBU and the Georgian Public Broadcaster, GPB, have just announced that Georgia will host this year's Junior Eurovision Song Contest in November 2017.
Last year's winner of Junior Eurovision Song Contest, Georgia, were given the first option to host Junior Eurovision in 2017.
The EBU are delighted to announce that GPB will be the host broadcaster of the Junior Eurovision Song Contest 2017. As Georgia has won the contest the most times we are pleased that we can finally bring Europe's favourite youth show to a new country that has shown such dedication to the Contest. Last year's competition showed that Junior Eurovision Song Contest is an invaluable platform for public service broadcasters to support their young talent, and we have full confidence that GPB will host another great show this NovemberJon Ola Sand, Head of Live Events, EBU
Junior Eurovision Song Contest
Back in 2000 the Danish broadcaster Denmark's Radio (DR) held a song contest for children, and in 2002 the "MGP Nordic" was held together with Sweden and Norway. EBU picked up the idea for a song contest featuring children, and the first Junior Eurovision Song Contest was held in 2003 in Copenhagen, with 16 participating countries.
Junior Eurovision is only open for children aged 10 to 15, and the children have to write the songs themselves, allowed assistant from adults.
Winners of Junior Eurovision
2003: Croatia (Dino Jelušić: "Ti si moja prva ljubav")
2004: Spain (María Isabel: "Antes muerta que sencilla")
2005: Belarus (Ksenia Sitnik: "My vmeste" / "Мы вместе")
2006: Russia (Tolmachevy Sisters: "Vesenniy Jazz" / "Весенний джаз")
2007: Belarus (Alexey Zhigalkovich: "S druz'yami" / "С друзьями")
2008: Georgia (Bzikebi: "Bzz..")
2009: Netherlands (Ralf Mackenbach: "Click Clack")
2010: Armenia (Vladimir Arzumanyan: "Mama" / "Մամա")
2011: Georgia (CANDY: "Candy Music")
2012: Ukraine (Anastasiya Petryk: "Nebo" / "Небо")
2013: Malta (Gaia Cauchi: "The Start")
2014: Italy (Vincenzo Cantiello: "Tu primo grande amore")
2015: Malta (Destiny Chukunyere: "Not My Soul")
2016: Georgia (Mariam Mamadashvili: "Mzeo")