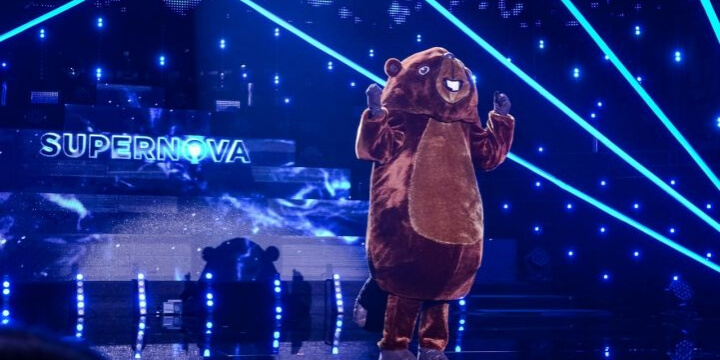 LATVIA
Latvia: Listen to the Supernova 2019 songs
The 16 artists and songs for Supernova 2019 in Latvia have just been revealed by Latvian broadcaster LTV. Listen to the songs here
16 songs will compete in the 2019-edition of Supernova in Latvia. The artists and songs have just been released by the Latvian broadcaster, LTV.
The 16 songs have been selected by a professional jury with help from the public. The public could vote online for 33 songs, who proceeded to a second audition round, where a professional jury was responsible for selecting the 16 artists and songs.

DJ Rudd, the jury chairman, explains about the selection process:

– In evaluating the songs and participants' performances on-the-spot, the jury tried to find the right balance between young and experienced performers, retaining the perception of who will be more convincing this time, and giving the young people the opportunity to show themselves in front of a larger audience, says DJ Rudd, the Supernova 2019 jury chairman.

Supernova 2019 – Artists & Songs
Adriana Miglāne – "Scared of Love"
Aivo Oskis – "Somebody's Got My Lover"
Alekss Silvērs – "Fireworks"
Carousel – "That Night"
Double Faced Eels – "Fire"
Dziļi Violets feat. Kozmens – "Tautasdziesma"
Edgars Kreilis – "Fire"
Elza Rozentāle – "You Came on Tiptoe"
Kris & Oz – "Midnight Streets"
Kristiāna – "Remedy"
Kristīne Pastare (Peress) – "Smaragdi un pelni"
Laika Upe – "Listen to the Way that I Breathe"
Laime Pilnīga – "Awe"
Līga Rīdere – "Būšu tepat"
Markus Riva – "You Make Me So Crazy"
Samanta Tīna – "Cutting the Wire"
Supernova 2019
Supernova 2019 will consist of three shows: Two Semi-finals and a final.
Each of the two semi-finals will feature 8 songs. From each of the semi-finals there will be 3 songs qualifying for the final.
The results of the semi-finals and final will be determined by a jury and votes from the public.
Latvia debuted in Eurovision Song Contest in 2000, and since then, the country has participated every year (19 times) in the contest. The best result was in 2002, where Latvia won Eurovision Song Contest with the song "I Wanna" by Marie N.
The last ten years Latvia finished last in their semi-finals four times, and only managed to qualify for the Grand Final two times.