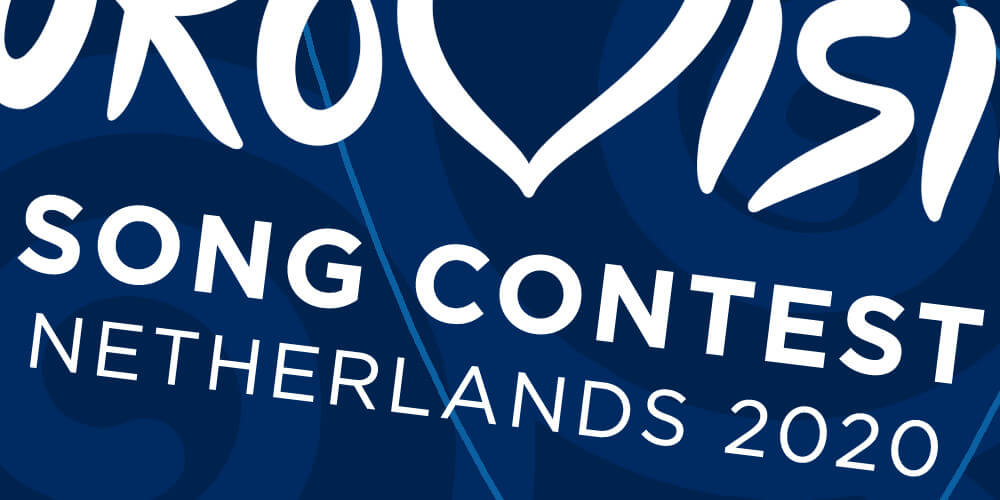 HOST CITY
Maastricht or Rotterdam? Host city for Eurovision 2020 will be revealed on 30 August
The Host City for Eurovision Song Contest 2020 will be revealed in just 3 weeks
The European Broadcasting Union (EBU) and the Dutch broadcasters NPO, NOS and AVROTROS will reveal the host city of Eurovision Song Contest 2020 on Friday 30 August.
The two potential host cities, Maastricht and Rotterdam, had until today to answer additional questions concerning their bids.
The organizing broadcasters will now discuss the two cities bids with EBU. The final decision will be revealed on Friday 30 August 2019.
We expect that the dates for Eurovision 2020 also will be announced on 30 August.
Bidding Race
In the first half of June, all the Dutch cities that were interested in hosting Eurovision 2019 received the criteria that are needed for hosting Eurovision 2020. Initially nine cities had interest in hosting the contest, and had four weeks to compile their "bid books".
Five of the nine cities submitted their "bid books" to the broadcasters in the beginning of July 2019:
Arnhem
Den Bosch ('s-Hertogenbosch)
Maastricht
Rotterdam
Utrecht
In mid-July the selection committee narrowed the race down to just two cities: Maastricht and Rotterdam, who had the strongest bids. The selection committee has now visited the two cities, and will take the final decision in the coming weeks.
Some of the requirements for a Eurovision host city are of course the facilities to organize the three Eurovision live shows in an arena suitable for one of the most complex TV shows worldwide. But also side events like Eurovision Village, EuroClub and Opening Ceremony counts, just as accommodation facilities and infrastructure have to be satisfying.