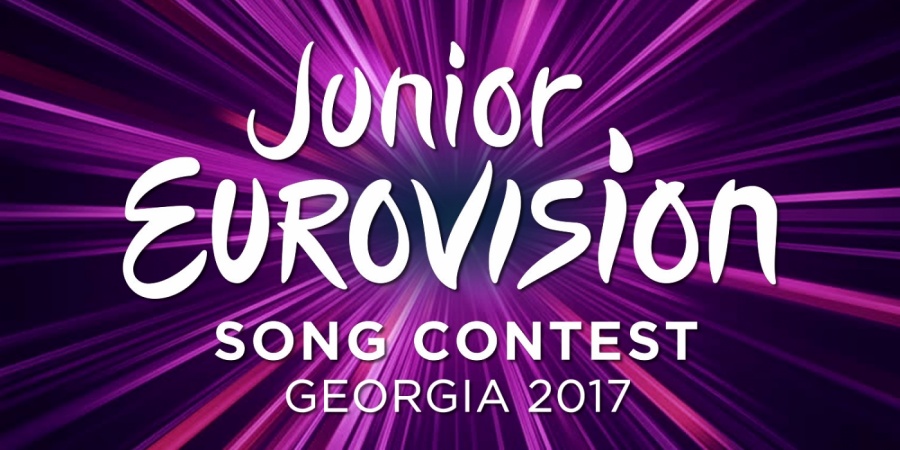 JUNIOR EUROVISION
Malta: Finalists for Malta Junior Eurovision Song Contest 2017 revealed
10 Finalists chosen for the JESC 2017
At first 84 applications were submitted for the Malta Junior Eurovision 2017. After an audition in front of the juries 20 singers were chosen.
On the 29th May, 20 singers were short listed to 10 to eventually sing in the final of the festival.
The Malta Junior Eurovision Song Contest will be held at MCC on 1st of July where the the public will decide who will be the artist to represent Malta in the Junior Eurovision Song Contest in Georgia.
The 10 finalists are:
Thea Aquilina
Jahel Cardona
Gianluca Cilia
Kira Copperstone
Riona Degiorgio
Rianne Demicoli
Aidan Jay Drakard
Demi Galea
Kylie Meilak
Veronica Rotin
The 15th Junior Eurovision Song Contest will be on the 26th of November 2017.