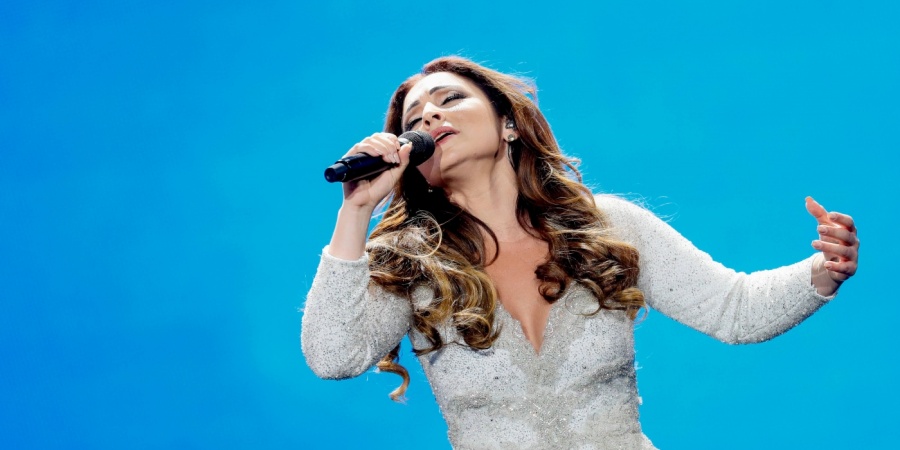 MALTA
Malta: No changes for MESC 2018
100% televoting and the winning song remains the same for Malta Eurovision Song Contest
Malta is one of the countries that took part in Eurovision since 1971 but never won.
Claudia Faniello is a great, beautiful and humble Maltese Artist who gave a great interpretation in this years semi final in Ukraine. She reached 8th with the juries (55 points) and 18th with the televoting with 0 points. Overall, Claudia placed 16th out 18th countries in the semi final. This is the lowest ranking result since 2008.
The PBS, Malta's national broadcaster confirmed that no changes will be made for the Malta Eurovision Song Contest 2018, said the CEO John Bundy. This means that the song will not be changed like last year when Ira Losco won win ''Chameleon'' and was changed to ''Walk on Water''.
Speaking with the 'Times of Malta', John Bundy said, "We are very disappointed with the result because compared to some of the countries that made it through, we had a song that was just as good. But we've been going through this for the past 45 years."
"Last year expectations were high, we spent a lot of money, and we still didn't win. Ultimately, it's a competition. If you look at the comments from journalists and even the festival directors, many thought it was a pity we didn't go through."
"While I remain in this role, the 100 per cent televoting will remain. There were a number of times we didn't get through, even when we had a jury; the jury just gives you someone to blame when things don't go your way," he said.
He believes that Maltese people know what is best for Malta and which song should represent their country at Eurovision.
What is your opinion about Malta Eurovision Song Contest?
Should the system remain with 100% televoting?
Do you think the song should be changed?