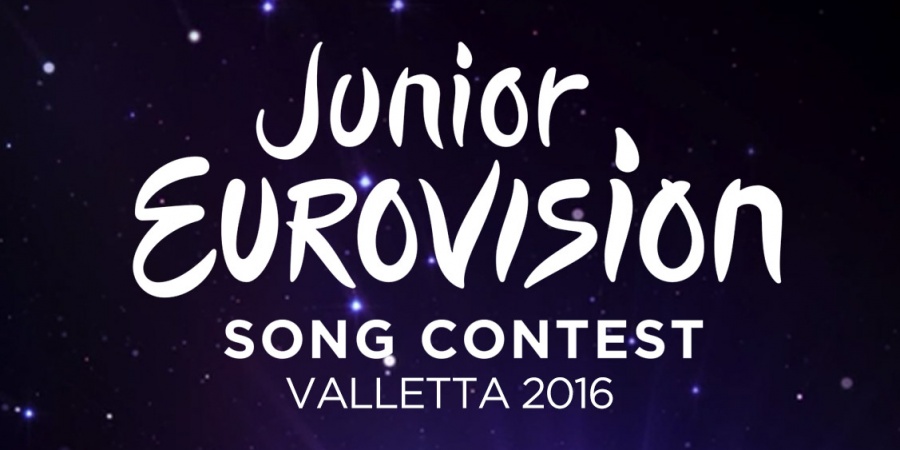 JUNIOR EUROVISION
Malta to host Junior Eurovision 2016
EBU has just announced that the 14th Junior Eurovision Song Contest will take place in Valletta, Malta on 20 November 2016
EBU and the Maltese Public Broadcasting Services (PBS) have just announced that Malta will host this year's Junior Eurovision Song Contest. The date is set: Sunday 20 November 2016.
Changes to Junior Eurovision 2016
Jon Ola Sand, Executive Supervisor for Junior Eurovision Song Contest 2016 says: »Within the Steering Group we have been discussing how to improve and further the JESC format. Many members, including some not taking part, felt that the timeslot was not suited to children and family viewing, so we have tried to bring the competition to a time more fitting for this type of event (...) On behalf of the EBU, I am very excited that PBS has agreed to host the event again, and look forward to working with them after the benchmark that they set back in 2014«.
This year the event will take place on the afternoon of Sunday 20 November and will be held across several locations around Valletta.
Anton Attard was Executive Producer of Junior Eurovision 2014 and will reprise his role this year. He is thrilled to organize the event again: »Within PBS we have tried to challenge every aspect of Junior Eurovision, based on our experience of hosting in 2014. We can again promise a high-quality production, together with some new additions to the format, as well as our Maltese hospitality to everyone who joins us in Malta this November.«
More details about this year's competition will be revealed soon. EBU and PBS will hold a joint press conference in Stockholm at Eurovision Song Contest 2016.
Junior Eurovision 2016
Date: 20 November 2016
Time: Afternoon
Place: Valletta, Malta
Arena: (to be decided)
Maltese Public Broadcasting Services (PBS)
Back in 2000 the Danish broadcaster Denmark's Radio (DR) held a song contest for children, and in 2002 the "MGP Nordic" was held together with Sweden and Norway. EBU picked up the idea for a song contest featuring children, and the first Junior Eurovision Song Contest was held in 2003 in Copenhagen, with 16 participating countries.
Junior Eurovision is only open for children aged 10 to 15, and the children have to write the songs themselves, allowed assistant from adults.
Winners of Junior Eurovision
2003: Croatia (Dino Jelušić: "Ti si moja prva ljubav")
2004: Spain (María Isabel: "Antes muerta que sencilla")
2005: Belarus (Ksenia Sitnik: "My vmeste" / "Мы вместе")
2006: Russia (Tolmachevy Sisters: "Vesenniy Jazz" / "Весенний джаз")
2007: Belarus (Alexey Zhigalkovich: "S druz'yami" / "С друзьями")
2008: Georgia (Bzikebi: "Bzz..")
2009: Netherlands (Ralf Mackenbach: "Click Clack")
2010: Armenia (Vladimir Arzumanyan: "Mama" / "Մամա")
2011: Georgia (CANDY: "Candy Music")
2012: Ukraine (Anastasiya Petryk: "Nebo" / "Небо")
2013: Malta (Gaia Cauchi: "The Start")
2014: Italy (Vincenzo Cantiello: "Tu primo grande amore")
2015: Malta (Destiny Chukunyere: "Not My Soul")