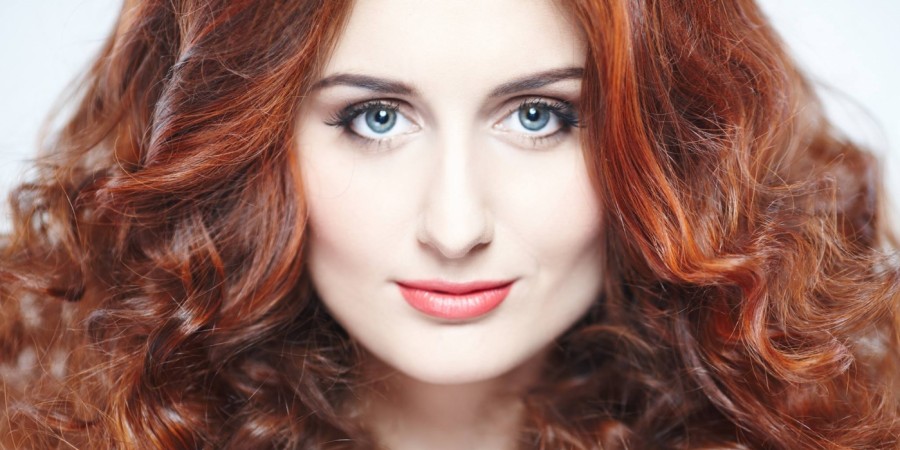 MOLDOVA
Moldova: Lidia Isac to Stockholm
Tonight Lidia Isac won the Moldovan ticket to Eurovision Song Contest 2016 in Stockholm.
The Moldovan public and jury chose to send Lidia Isac with the song "Falling Stars" to Eurovision Song Contest 2016 in Stockholm. The decision was taken by 50/50 televoting/expert jury, among sixteen songs in tonight's show. Guest performance by Pasha Parfeny (Moldova 2012) and the dance troupe Space.


Moldova 2016 – Result
Lidia Isac - "Falling Stars" (20 points)
Cristina Pintilie - "Picture of Love" (18 points)
Valeria Pașa - "Save Love" (17 points)
DoReDoS - "FunnyFolk" (16 points)
Maxim Zavidia - "La La Love" (14 points)
Max Fall feat. Dan Vozniuc & Malloy - "Game Lover" (6 points)
Doinița Gherman - "Irresistible" (6 points)
Valentin Uzun - "Mine" (6 points)
Big Flash Sound - "Când vrei" (5 points)
Rodica & Ivan Aculov - "Stop Lying" (4 points)
Viola - "In the Name of Love" (2 points)
Andrei Ionița & Onoffrei - "Lie" (1 point)
Nadia Moșneagu - "Memories" (1 point)
Felicia Dunaf - "You and Me" (0 points)
Emilia Russu - "I Am Not the Same" (0 points)
Che-MD - "Vodă e cu noi" (0 points)
The song "Falling Stars" is composed by Gabriel Alares, Sebastian Lestapier, Ellen Berg and Leonid Nutkin.
O Melodie Pentru Europa 2016
The Moldavian selection had three shows: Two semi-finals and one final.
12 songs competed in each semi-final.
Eight songs qualified to the final from each semi-final.
Seven of the qualifiers were based on the combined votes from the jury and televoting results, while the eighth qualifier in each semi-final was the entry that achieved the highest televoting score from the remaining entries after a second round of public televoting during an after-show.
19 December 2015: Live auditions
23 February 2016: Semi-final 1
25 February 2016: Semi-final 2
27 February 2016: Final
O Melodie Pentru Europa 2016 was organized by the Moldovan broadcaster TeleRadio-Moldova (TRM). All the shows were broadcasted live on Moldovan TV, Radio and Internet.
Moldova has participated in Eurovision Song Contest every year since its debut in 2005. Out of the 11 times we have seen Moldova in Eurovision, they manage to qualify for 8 Grand Finals. The best result was the debut year in 2005 where the song "Boonika Bate Toba" finished 6th.